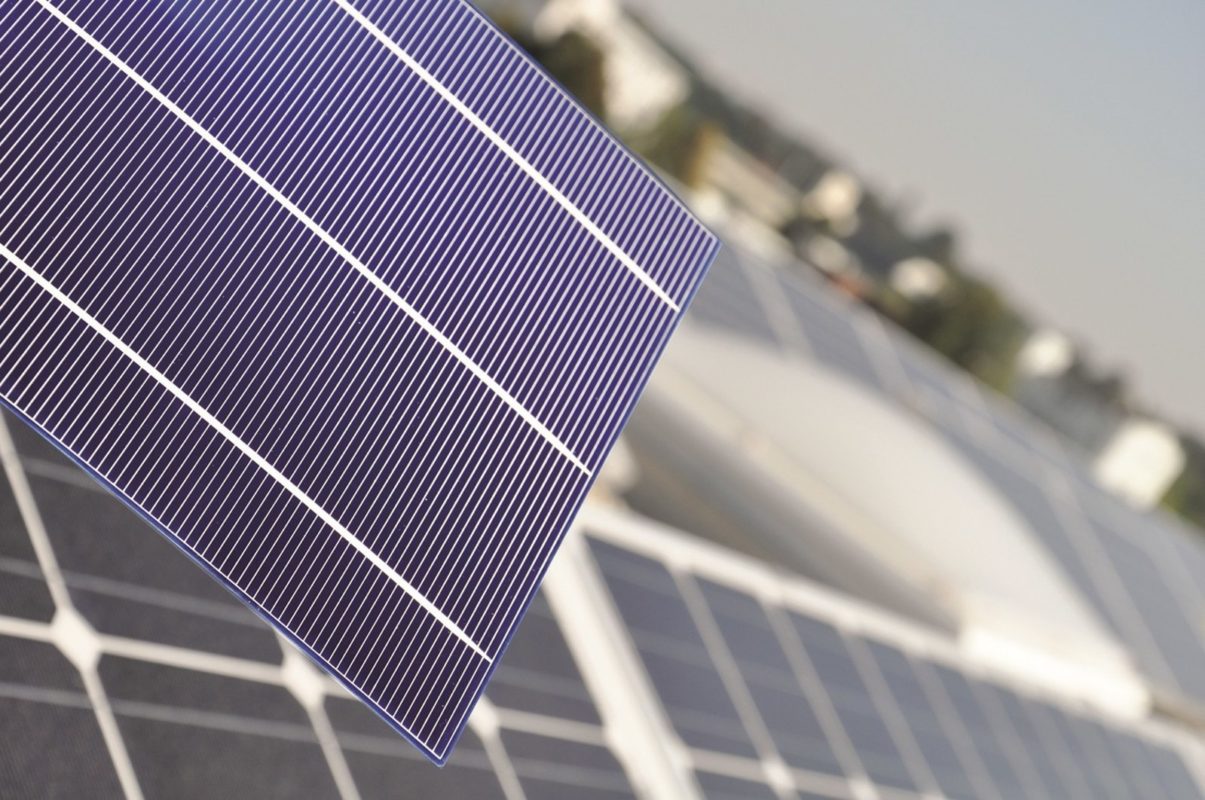 Laser micromachining specialist 3D-Micromac said it was supplying Hanwha Q CELLS solar cell plant in Qidong, Jiangsu-province, China with its microCELL OTF laser system for its recently announced transition from Al-BSF (Aluminium Back Surface Field) to PERC (Passivated Emitter Rear Cell) technology.
PV Tech first reported that the 'Silicon Module Super League' (SMSL) member had started to migrate to some of its cell capacity to PERC, which equated to 1.4GW, while retaining around 1.2GW of BSF production. The SMSL has kept capital expenditures very low in 2017 to support financial efforts to return to profitability.
3D-Micromac said that it had installed three of its microCELL OTF laser systems at the Qidong solar cell plant and had received a follow-on order for a fourth laser system.
Tino Petsch, CEO of 3D-Micromac said, "The Chinese market is a highly competitive one, with a strong focus on pricing. By providing high quality and yield as well as cost dilution through the highest throughput values in our laser systems, we succeeded in being the first choice for the technology conversion at Hanwha's Chinese solar cell manufacturing plant."
The microCELL OTF laser system is used for contact opening of the rear side passivation layer, which reduces electrical losses in the cell, boosting conversion efficiencies.