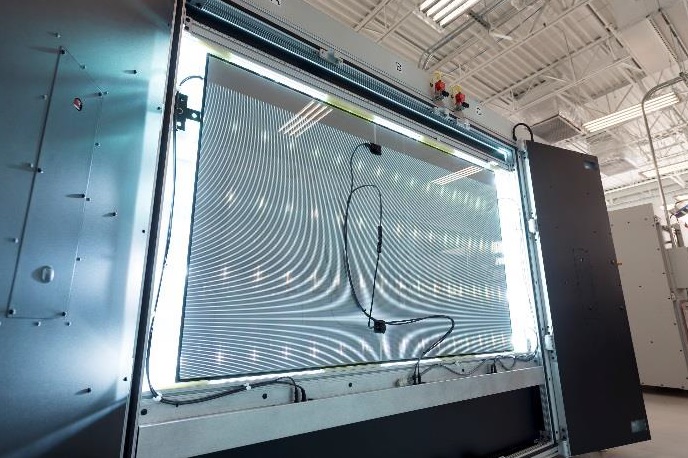 Canada-based specialty metals firm, 5N Plus said it had secured a series of multi-year contracts for the supply of semiconductor materials (CdTe) and ancillary services deal with leading CdTe thin-film PV module manufacturer, First Solar.
5N Plus said that the new material supply deals would last through early 2021.
Nicholas Audet, Executive Vice President – Electronic Materials at 5N Plus, commented "In 2016, our management unveiled its strategic plan 5N21, which included continued leadership in the Renewable Energy sector among the list of targeted achievements. The conclusion of these agreements is clearly an enabling step toward that ambition. The specialty semiconductor market is a natural growth space for the future development of 5N Plus with the segment Electronic Materials' range of advanced semiconductor products ideally positioned to enable our customers across a spectrum of applications to competitively serve their end markets."
5N Plus has been a major and longstanding supplier of recycled and purified CdTe to First Solar.
The thin-film manufacturer is expanding production capacity to meet demand for its large-area Series 6 modules both at new facilities in the US and Vietnam.
First Solar is projecting around 6.6GW of nameplate capacity in the next 3 years.