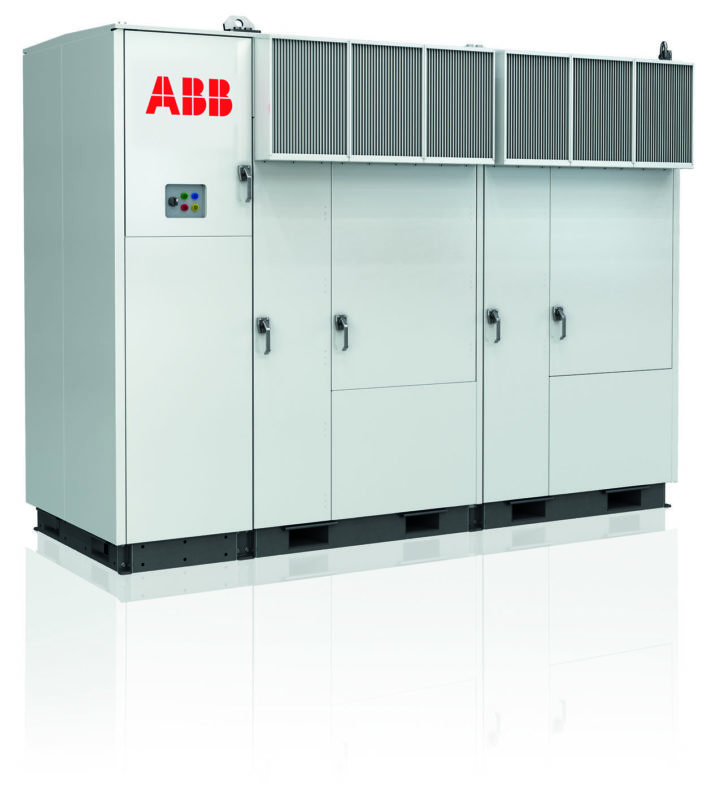 Major inverter supplier ABB's Indian subsiduary has surpassed the 5GW milestone of solar inverter sales in India.
ABB produces solar inverters at its factory in Bangalore, where last year it doubled its manufacturing capacity for India.
ABB claimed that it powers roughly 50% of India's solar projects, although the latest figures from Bridge to India suggest the country had already 15.6GW of installed capacity at the beginning of August.
"As India makes rapid strides on its clean energy mission, we are proud to partner this journey with our best in class, future-proof global technology made in India," said Sanjeev Sharma, managing director, ABB India. "Quality products and innovative solutions are key to continue the momentum of growth of Indian renewable energy installations with digitalization adding the competitive edge."
ABB provides PV services related to generation, transmission and distribution of solar power for grid-connected and micro-grid applications.