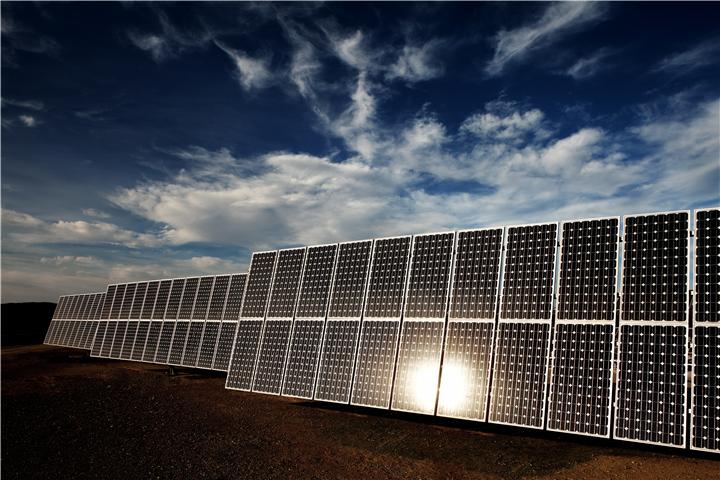 Switzerland-based electric power company ABB will provide its central inverters for two PV projects totaling 102MW in Jordan.
The two installations, located in Mafraq, Jordan, will be constructed by Fotowatio Renewable Ventures (FRV). Both PV projects were awarded during the second round of the Jordanian solar program and are expected to be operational during summer 2018.
Under the new contracts signed between ABB and FRV, the plants will be powered by ABB's central inverter solutions consisting of 62 pcs of 2 MVA outdoor type central inverters, 30 pcs of 4 MVA and 2 pcs of 2 MVA medium-voltage step-up stations.
Carlo Frigerio, managing director of FRV in the Middle East, said: "For FRV these two projects reflect the company's strong commitment to promoting the generation of clean and affordable energy in Jordan and enabling the country's sustainable development. ABB was selected as inverter supplier for these projects because of the high product performance and good local presence, which can support the solutions delivered over the lifetime of the project."