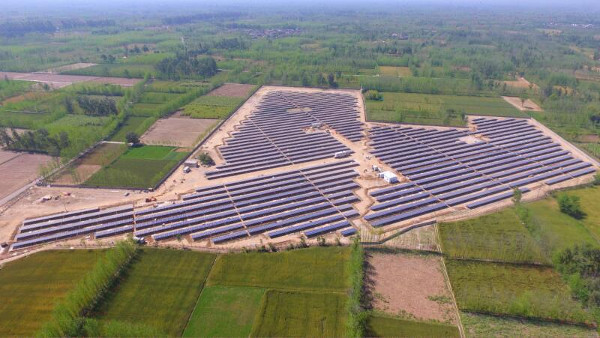 Renewables firm Abengoa announced Monday that it has successfully completed its first PV project in India.
The 5MW PV project was completed by Abengoa for Enerparc Energy — a company that has expertise in the engineer, construction and operation of large-scale PV systems. The installation is located in Northern India, near the city of Roorkee in Uttarakhand State.
Abengoa was involved with the supply and assembly of the support structure, the assembly of modules as well as the construction of the electrical buildings, fencing and the assembly of the module cleaning system.
The installation will help India achieve the initiative set by the government to install 100GW of solar energy by 2022.
Abengoa was also recently selected to manufacture and supply the steel structures for two photovoltaic projects totalling 130MW of generation capacity. The two projects will be developed for Atria Power as turn-key installations. In addition, Abengoa is involved in the development of a 3MW project in Aligarh.