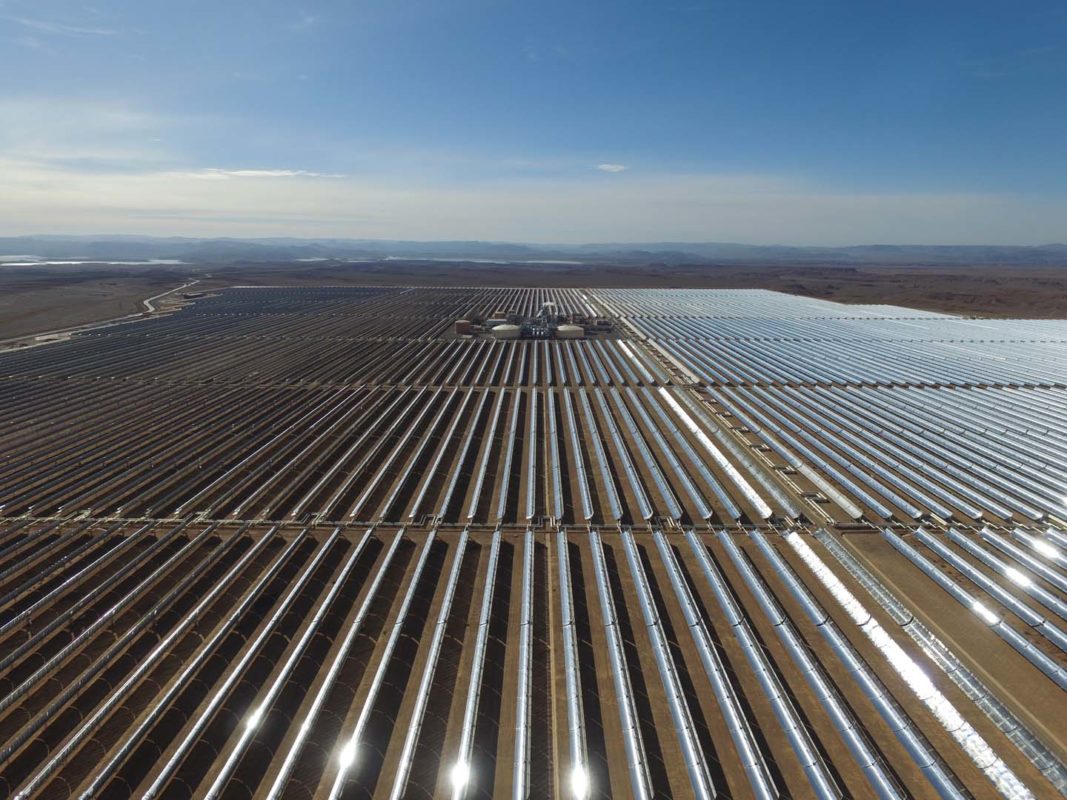 ACWA Power has closed financing on a 60MW project in Jordan.
The company has secured two separate loans each of US$27 million from the European Bank for Reconstruction and Development (EBRD) and the Netherlands Development Finance Company (FMO).
The project had the lowest price per kWh in the second round of the country's PV tender with a bid of 0.043 Jordanian dinars (US$0.061/kWh).
The loans were signed by ACWA Power Mafraq, which will be rolled into ACWA's renewable energy spin-off ACWA Power RenewCo.
The plant in the Mafraq Development Area is part of a 150MW solar park.
"This project is yet another demonstration of our commitment to the socio-economic development of Jordan," said Thamer Al Sharhan, managing director, ACWA Power. "We capitalised on a unique opportunity to enhance our renewable footprint in Jordan and more importantly, by leveraging the platform that CEGCO offers. We are proud to be responsible for reliably delivering clean energy at the lowest ever tariffs for Jordan."