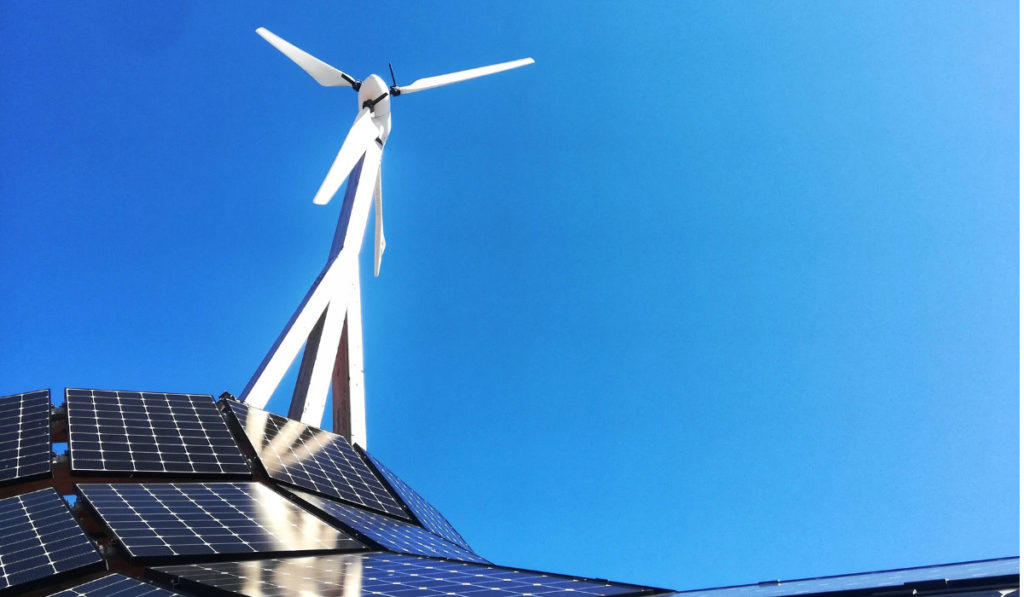 Indian conglomerate Adani Group's renewables arm Adani Green Energy has started operating its fourth wind-solar hybrid power plant in Rajasthan.
This new hybrid power plant combines 600MW solar and 510MW wind power, deploying renewable technologies such as bifacial solar PV modules and horizontal single-axis trackers systems to maximise electricity generation from solar energy.
According to Adani Green Energy, the combined operational generation capacity of this new hybrid power plant is 700MW and has a power purchase agreement (PPA) at INR3.24/kWh for 25 years.
The company also claimed that the plant was designed to reach the capacity utilisation factor of a minimum of 50% thanks to harnessing the potential of renewable energy by resolving intermittency of the generation and providing a more reliable solution to meet the rising power demand.
With this new plant, Adani Green Energy's wind-solar hybrid portfolio has reached 2,140MW. Additionally, its operating renewable portfolio in India totalled 8,024MW.