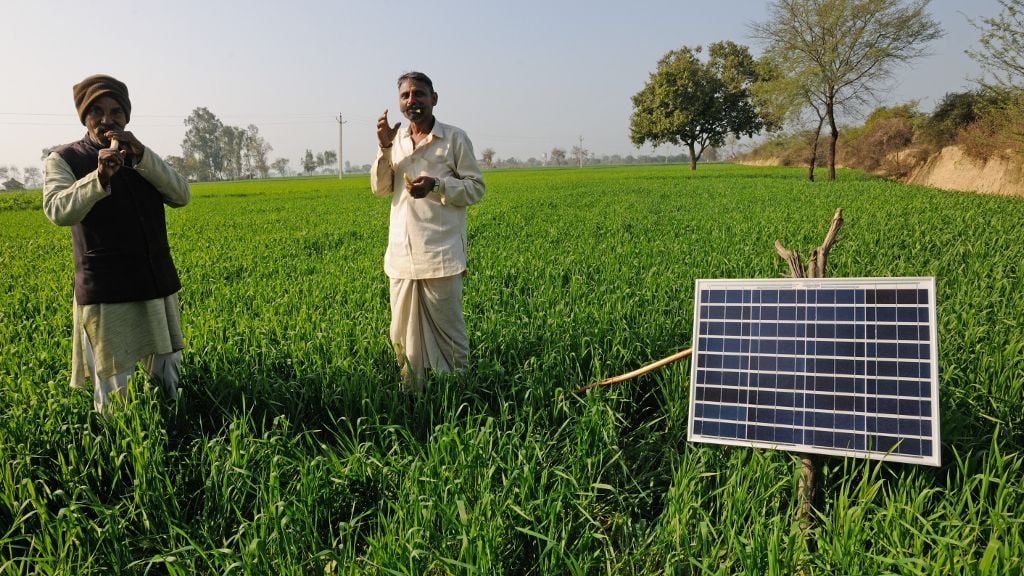 The Asian Development Bank (ADB) has approved a US$175 million loan to India's major network operator and utility Power Grid Corporation of India (Powergrid) relating to solar park transmission.
ADB will also administer a US$50 million co-financing loan equivalent from the Clean Technology Fund (CTF) – a US$5.8 billion component of the Climate Investment Funds.
India recently doubled its solar park capacity target to 40GW, and Powergrid is working on projects to improve transmission.
Specifically it is working on transmission infrastructure for 2.5GW of power from parks in Bhadla in the state of Rajasthan as well as 700MW from Banaskantha, Gujarat. Furthermore it is working on two subprojects aiming to increase solar power generation by 4.2GW.
In related news, this week Indian state-run utility NTPC also completed commissioning of its 260MW project at the Bhadla Solar Park.
Transmission is one of a number of issues affecting solar parks, including retendering of solar park capacity of late due to various infrastructure delays putting off potential bidders.
"India, with its mandate of achieving a more sustainable future, is leading the lines in achieving energy security while increasing energy capacity and supply through renewable sources such as solar energy," said Kaoru Ogino, an ADB principal Eenergy specialist. "We are looking forward to the benefits of this partnership with Powergrid to continue helping India achieve a more inclusive and sustainable future."
An ADB loan agreement of up to US$500 million was announced last month relating to Green Energy Corridor projects.