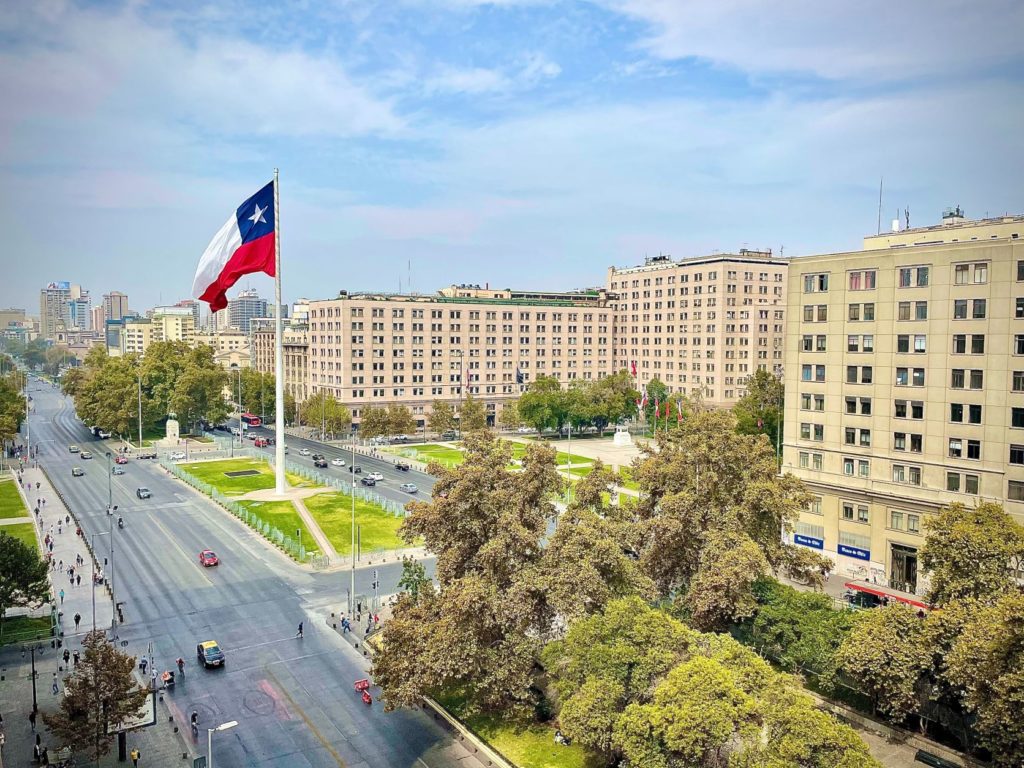 French renewables developer Akuo Energy and managing asset company Atlantica Sustainable Infrastructure have closed the financing of a Chilean solar PV portfolio.
Construction of the nine PV power plants has also started and will have a total capacity of 80MWp, with debt financing provided by Norwegian financial entity DNB.
The portfolio is encompassed within Chile's Pequeños Medios de Generación Distribuido (PMGD) programme. Projects within the PMGD programme have an installed capacity of up to 9MW, get automatic grid access with a no curtailment guarantee, transmission toll reductions and access to a stabilised pricing scheme.
The distributed generation programme has been crucial in the deployment of solar PV in Chile in the past years, however, a new regulation might change the interest in PMGD, as covered in a PV Tech Premium article.
Whereas the majority of solar projects are located in the region of Antofagasta – which is known for having one of the best irradiance levels globally – all nine plants are located in the south of Santiago de Chile, the capital of the country. The projects are located in the regions of Maule, Ñuble, Araucanía and Biobío.
The engineering, procurement and construction (EPC) activities for the Chilean portfolio will be performed by Italian engineering player MAIRE Group, which also acted as co-developer of the initiatives.
Martin Bocage, country manager for Chile, Argentina and Uruguay at Akuo, said: "Akuo is a committed stakeholder to Chile's energy transition and we stick to our words. Construction is ongoing and we will soon inject electricity for the benefit of the citizens. Chile's renewable energy strategy encourages us to continue growing and investing on this country."