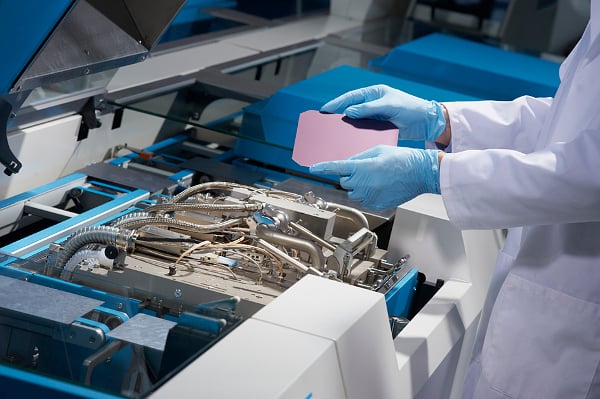 PV equipment supplier Amtech Systems announced today that Dr. Albert Hasper has been appointed as managing director of Amtech Europe, while Dr. Jan-Marc Luchies will take over as chief technology officer of Amtech Systems.
As the new managing director of Amtech Europe, Hasper will oversee Amtech's European-based companies, including Tempress Systems, R2D Automation, and SoLayTec.
Prior to his time as general manager of Tempress Systems, Hasper served as vice president of global operations for ASM International, product manager of ASM's Vertical Furnace capital equipment product line and as general manager of ASM Europe.
Luchies currently works as R&D director at Tempress Systems and boasts over 20 years of experience in R&D at several different companies. During his time at NXP Semiconductors, he served as vice president – process and library technology and vice president – innovation for the business unit identification.
Fokko Pentinga, chief executive officer at Amtech, said: "I am very pleased to have Dr. Hasper and Dr. Luchies assume these executive roles which will further strengthen the leadership of our solar business, the development of opportunities within our expansion markets, and further accelerate the ongoing advancement of our solar technologies. These appointments are integral to our longer-term growth strategy and the positioning of our company to more fully participate in an exciting, continuously developing solar industry."