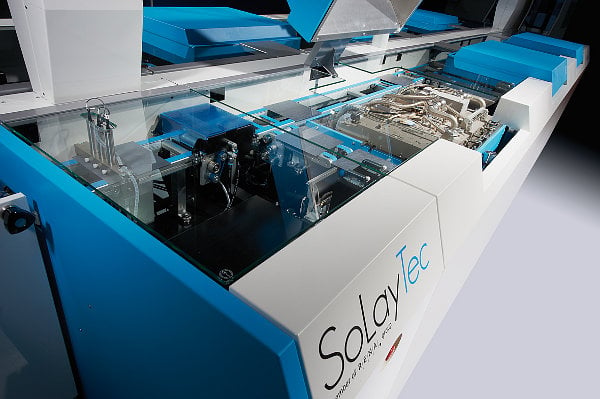 PV tool maker Amtech Systems has received US$27 million of new solar orders since the turn of the year.
The company claimed on Thursday that its solar orders for the fiscal year (October 1, 2015) have now reached US$50 million, just shy of two-thirds of the company's entire order book. It noted that some of these orders have been previously announced.
"We are pleased that the strong level of solar bookings, which started in the December quarter, continued into the March quarter," said Fokko Pentinga, CEO, Amtech. "We are seeing healthy quotation activity within our solar segment. With respect to our goal to have a diversified mix of revenues we are encouraged by the signs of some improvement we are now seeing in our electronics and LED businesses."
The only further detail revealed on the orders was that the most recent ones included repeat orders for its diffusion system.
Shares in the company closed up more than 11.5% on Thursday.