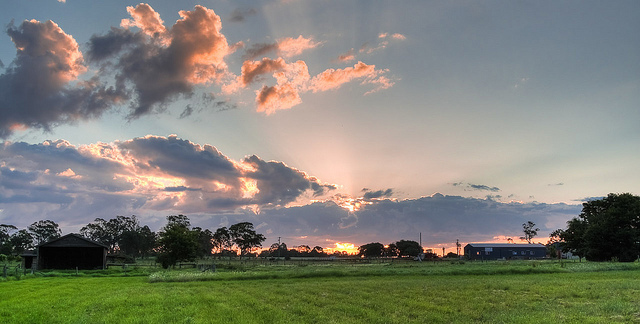 Australian energy infrastructure firm APA Group has agreed to purchase a 110MW solar plant that is currently under development near Dalby in south-western Queensland, Australia, for AU$200 million (US$150 million), according to a filing on the Australian Stock Exchange.
The agreement to purchase the Darling Downs Solar Farm also comes with an option to acquire the nearby Beelbee Solar Farm development site, where a further 150MW of PV could be added.
Development costs will also be backed by a AU$20 million grant from the Australian Renewable Energy Agency (ARENA) Advancing Renewables Programme.
Construction is expected to be completed by late 2018 and the plant will be connected to the Darling Downs Braemar substation, which connects into the National Electricity Grid.
On financial close, APA will also sign a power purchase agreement (PPA) with utility Origin Energy until December 2030.
APA Group managing director, Mick McCormack, said: "This renewables project sits well with APA's successful and sustainable investment criteria as, with all our investments, it is underwritten by a long-term contract with one of our existing customers and meets our return criteria. This will be APA's second solar project and like the Emu Downs Solar Farm in Western Australia that we recently announced, the Darling Downs Solar Farm will utilise ARENA funding."
The Emu Downs farm is the first solar farm in WA to be co-located with wind turbines, in this case with APA's existing 80MW Emu Downs Wind Farm.