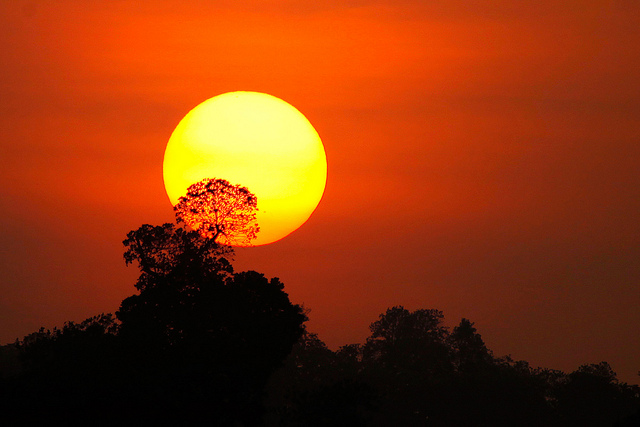 India steel giant ArcelorMittal has sought the Karnataka state government's permission to build a 600MW solar plant on a site that was meant for a six million tonnes per annum steel mill, according to its latest annual report.
PV Tech reported 12 months ago that the firm was considering this option, given market conditions in the global steel industry at the time and uncertainty in raw material availability. A year later, the firm has once again cited steel overcapacity worldwide and uncertainty in iron ore availability locally.
The report said: "The state government is considering ArcelorMittal's proposal and the company is hopeful of receiving a favourable response to the proposal."
Many of India's industrial giants, including its biggest state-run oil companies, have started moving towards solar in the last year.
Karnataka has increased its 2022 solar target from 2GW to 6GW, to bring its goals in line with those of the central government.