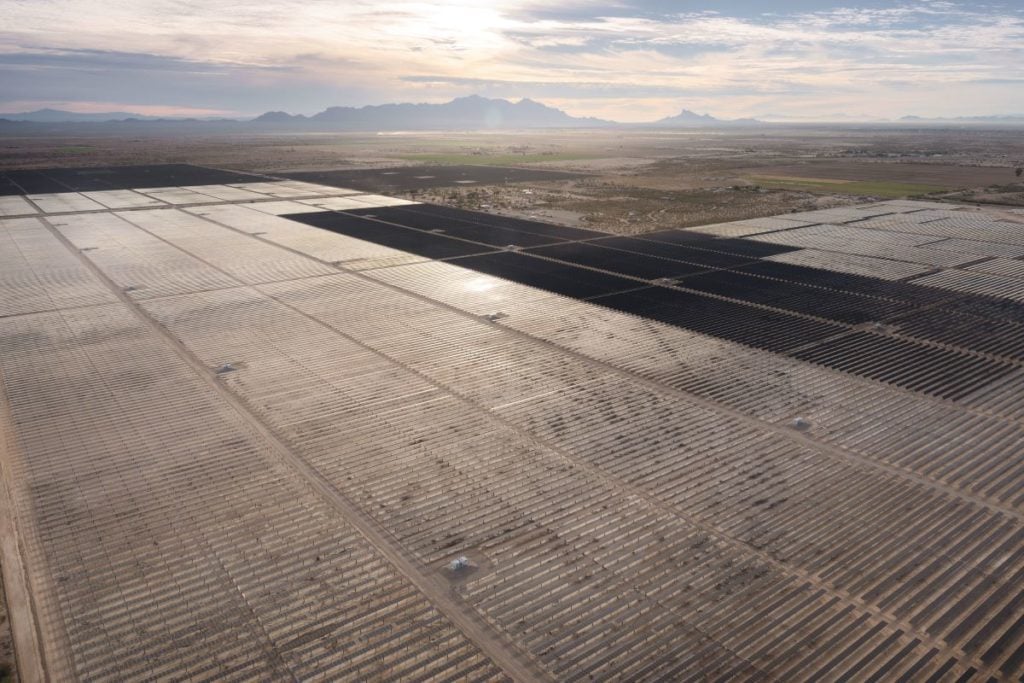 Arizonan utility Salt River Project (SRP) has issued an all-source request for proposals (RFP) seeking at least 500MW of renewables by May 2027.
In its latest RFP, the utility is seeking at least 200MW of additional power during the Summer peak to be operational by May 2026 and at least an additional 300MW of capacity by May 2027.
If the total capacity sought by the utility is not satisfied by carbon-free resource proposals, SRP might procure up to an additional 500MW of carbon-free resources.
Grant Smedley, director of resource planning at SRP, said: "We must continue to strategically add new resources that help SRP decarbonise our portfolio while meeting our customers' growing needs in the Valley."
SRP is a US utility that serves the greater Phoenix metropolitan area and has a pipeline of 2GW of solar PV resources under contract and expected to be operational by 2025.
The utility added 100MW of solar PV to its power grid earlier this month with a plant owned and operated by energy company AES Corporation and for which it signed a power purchase agreement with tech giant Meta for half of the capacity of the plant.