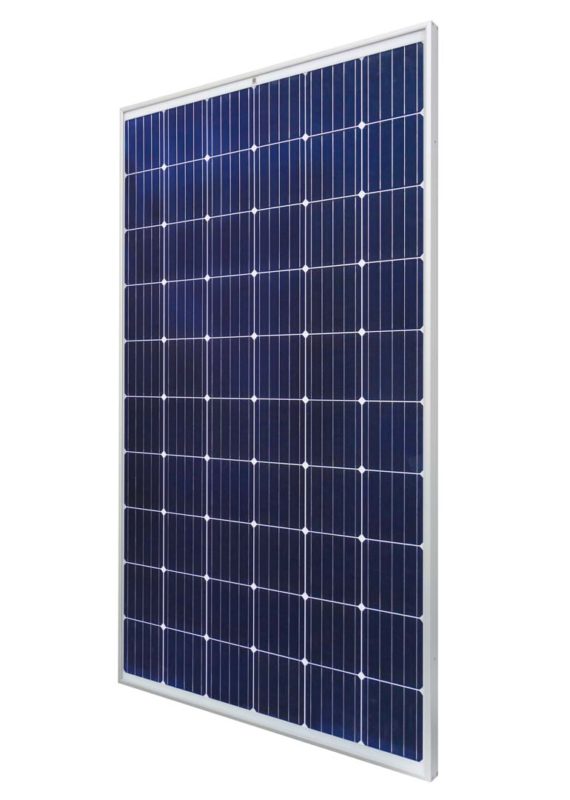 PV module manufacturer Astronergy said it was undertaking a transition away from 4BB (busbar) technology to 5BB to boost overall conversion efficiencies at its production plant in Frankfurt (Oder), Germany.
Upgrades to its five production lines at the highly automated factory in Frankfurt (Oder) are to start in June and the migration is expected to be completed by the end of July. Astronergy said that new modules under its 'PENTA' label would be available from summer 2017.
"With our new PENTA modules produced in Germany, we are increasing our share of modules in the highest available power classes," noted Paul Ji, managing director for Astronergy Solarmodule GmbH. "The price per watt peak remains the same for the customer, and modules will continue to be plus-sorted in 5 watt-peak increments."
Beginning in August 2017, all of the modules in the Astronergy product portfolio will be available with 5BB, in both mono and multicrystalline versions, according to the company.