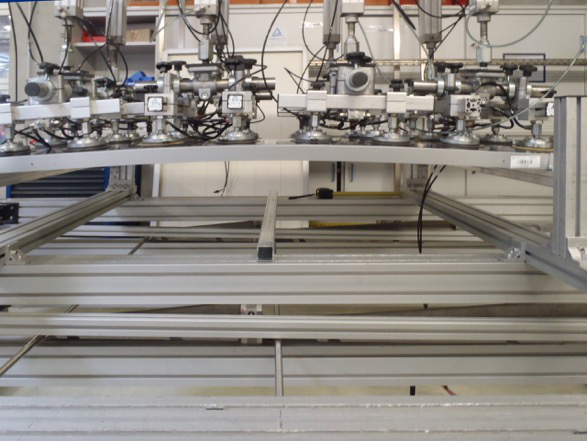 PV manufacturer Astronergy Solarmodule GmbH, a subsidiary of China-based producer, Astronergy and part of Chint Group said it would start production of modules using the latest generation of PERC (Passivated Emitter Rear Contact) cells with monocrystalline wafers to produce high-efficiency 'all black' modules in the 295 to 310 Watt peak (Wp) power classes.
Astronergy noted that the new modules, which will enter production in October, 2016 had undergone extended stress tests from TÜV Rheinland, resulting in successful tensile loads of 5,400 pascals and minimal performance degradation of under 1%.
"We tested the black cells of several established tier 1 cell manufacturers, but only two were able to meet our high expectations concerning the colour depth and uniformity of the cells," noted Thomas Volz, CEO at Astronergy Solarmodule GmbH.
The manufacturer offers a product warranty of 12 years and a linear performance warranty of 25 years. Major distributor BayWa r.e. renewable energy is one of the first to be highlighted as a distributor of the new modules.
"Black mono modules are in high demand for family homes," noted Günter Haug, Managing Director of BayWa r.e. renewable energy GmbH. "We were especially impressed with the extremely uniform appearance of the Full Black Module. For this reason, we are delighted that Astronergy, as one Germany's leading module manufacturers, has expanded its product range."
The company will also produce an all black mono module 'Violin ASM6610M (BL)' is available in the power class of 275 to 285Wp and mono modules up to 305 Wp with non-black aluminium frames.