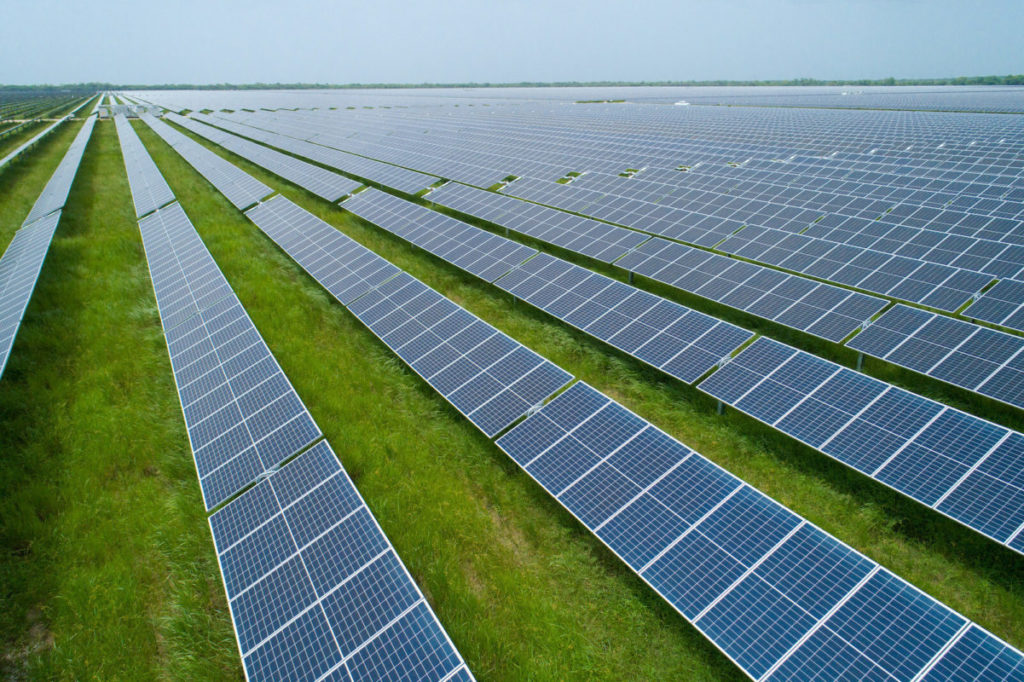 Atlas Renewable Energy has signed a power purchase agreement (PPA) with Brazil's largest aluminium producer for its 902MWp PV project in the state of Minas Gerais.
Set to run for 21 years and financed in US dollars, the agreement is the longest corporate PPA ever agreed in Latin America. Atlas has now agreed a number of PPAs in US currency after a law was changed at the end of last year.
The solar farm is expected to begin commercial operations in 2025 and generate approximately 2TWh annually.
"This is an important step for Atlas as we continue our focus to partner with corporate customers to support their energy transition to clean energy," said Carlos Barrera, CEO of Atlas Renewable Energy.
"The scale and term of this deal underscores Atlas' ability to address the needs of large energy consumers with reliability of execution, while fostering best in class ESG programs in line with their values."
The company said that it would commit to upholding ESG practices to benefit communities nearby the project. In particular it highlighted plans to train local women in technical skills with a view to achieving over 15% female workforce during the construction of the plant.
Last October, US-based fund manager Global Infrastructure Partners acquired Atlas Renewable Energy and its assets. At the time of the acquisition the company had over 2.3GW of installed solar PV capacity across Latin America.