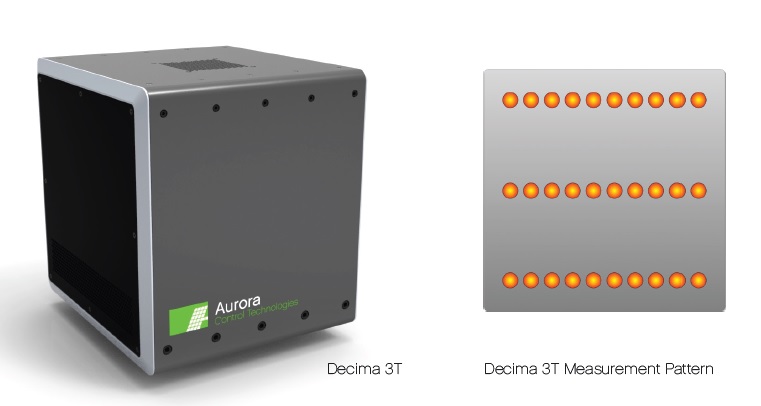 Inline solar cell measurement equipment specialist Aurora Solar Technologies (AST) said it had received a volume order from a confidential customer located in China for its 'Decima' Gemini systems and 'Veritas' wafer and process mapping software to be integrated into new high-efficiency bifacial cell production lines.
The company said that it was awarded the order, due to its technology being able to deliver real-time and accurate high-resolution measurements that span the full front and rear surfaces of the bifacial cells. Key to the contract is the ability of the technology to support production line ramp-up and maintain the highest yields.
Aurora's infrared measurement technology is said to be the only non-destructive method capable of characterizing and monitoring the bifacial thermal production process.
Michael Heaven, Aurora's President and Chief Executive Officer stated, "In November 2016, Aurora secured its first major commercial order from LG Electronics (which shipped in January, 2017 and are in operation), followed a few months later by a large commercial order from the world's largest solar cell manufacturer. Now with our first major volume order in China, Aurora has achieved a record backlog in sales with 17 high-end Decima measurement units and 9 Veritas process visualization systems shipping by the end of the summer."
The company also noted that bifacial cells can generate 8 to 25% more power than traditional mono-sided cells by using both direct and reflected light incident on both their upper and lower surfaces.
The latest edition of the ITRPV 2017 roadmap has highlighted the significant growth expected in the production of bifacial cells over the next 10 years with global production increasing to 30-40% by 2027.