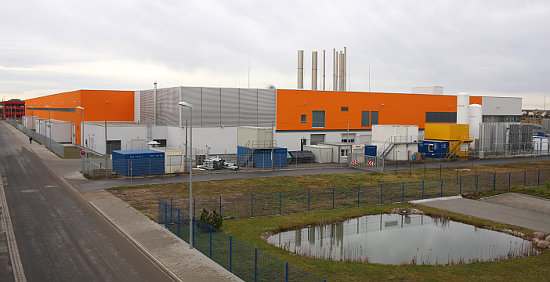 Manufacturing Execution System (MES) software firm camLine has won a bid to supply its software to the planned AVANCIS, 300MW CIGS thin-film production plant in Anhui, China.
camLine noted that AVANCIS already used its 'InFrame Synapse' MES software at AVANCIS' CIGS thin-film plant in Torgau, Germany.
AVANCIS is owned by CNBM, one of China's largest building materials firms and is state owned.
Ground breaking for the 300MW first phase CIGS plant in Bengbu, China, took place in October 2015. Future expansion plans could take capacity to 1.5GW.