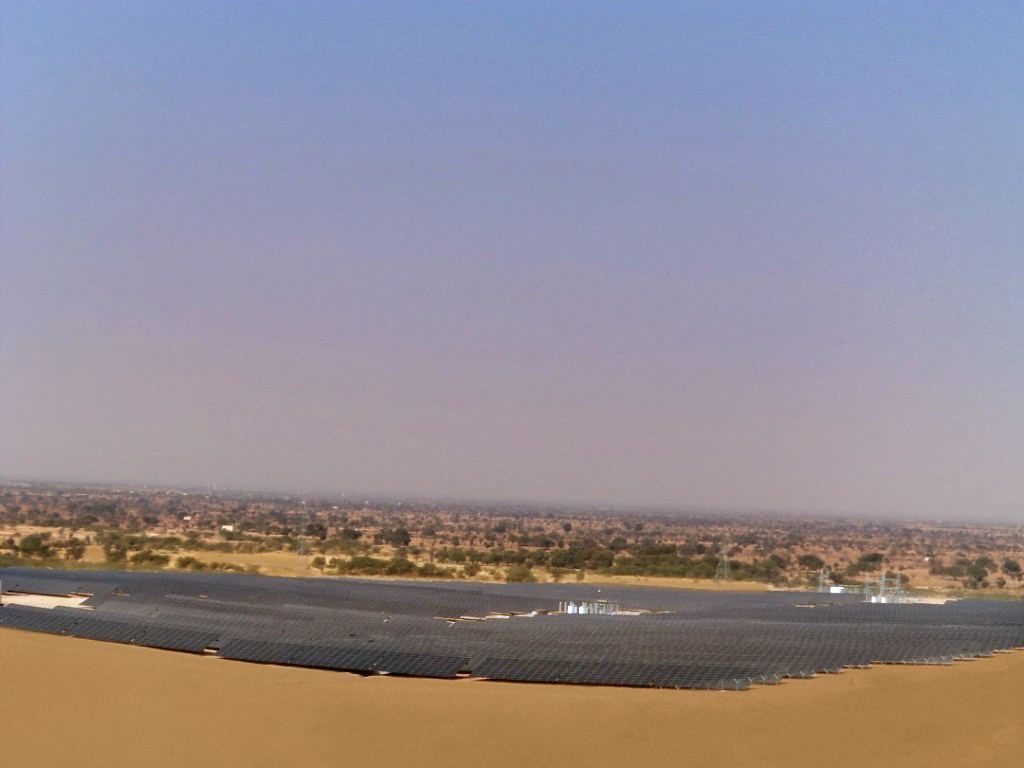 Indian solar power producer Azure Power announced Tuesday that it has agreed to a long-term, low-cost debt financing facility of US$20 million with the US government's finance organisation — the Overseas Private Investment Corporation (OPIC).
The US$20 million loan will run for 15 years at a cost of capital of 4.74%. The proceeds of the loan will be used to develop 19MW worth of new PV rooftop projects across multiple states in India.
Inderpreet Wadhwa, founder and chief executive officer of Azure Power, said: "Azure has unique rooftop solar power solutions for distribution companies in cities across India and industrial/commercial consumers to lower their current energy bill and meet their renewable purchase obligations in an environmentally friendly manner. We are pleased to announce our extended partnership with OPIC which will continue to allow us to help consumers lower their energy bills."
Azure has a long relationship with OPIC, as the finance institute previous funded Azure Power's first PV plant in Punjab back in 2009.
The OPIC is not the first financial group to fund PV projects in India this week, as the Asian Development Bank announced that it is issuing US$500 million to pay for PV rooftop systems across India.