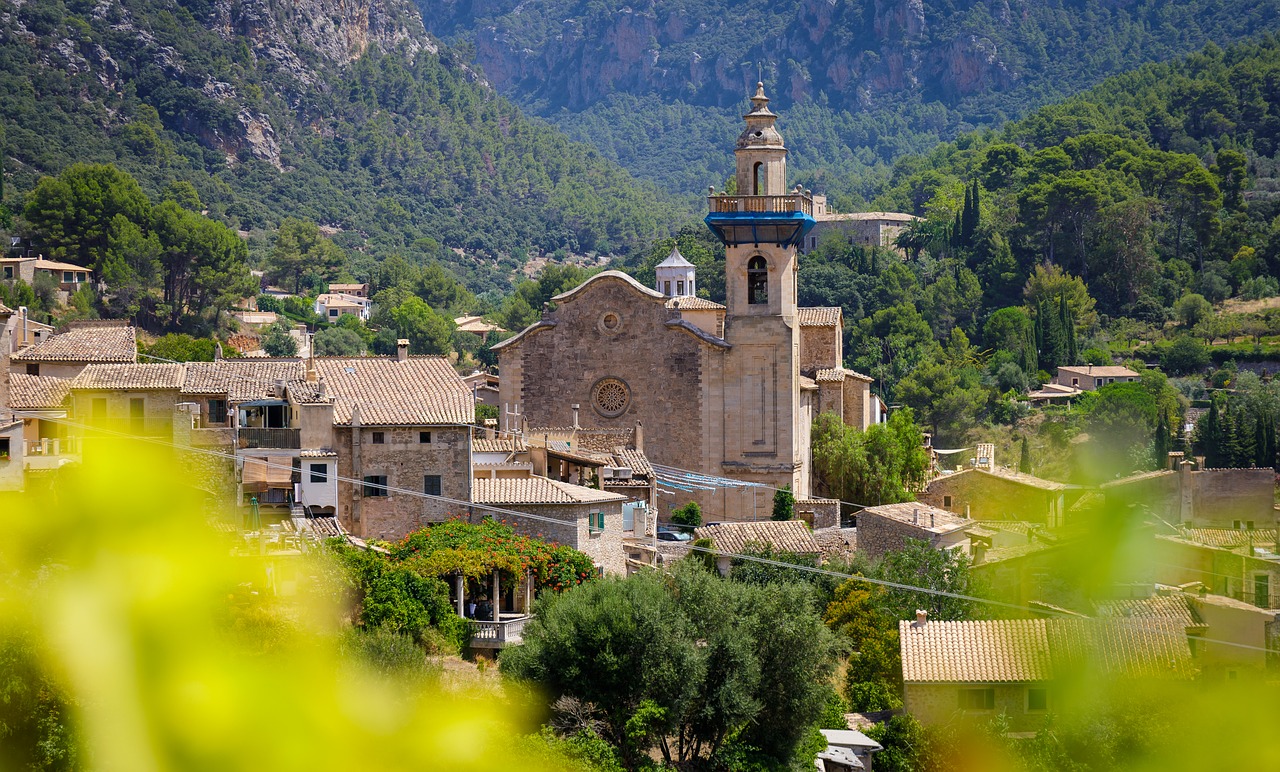 The Balearic PV ecosystem is to be subsidised with a multi-million new programme, meant to help multiply installed capacity by a factor of three within years.
Up to €60 million (US$68 million) could be made available to PV installations of 100kW or more under the SOLBAL scheme, run by ministerial renewable agency IDAE.
Developers will now have three months to apply for the subsidies, which will come in the form of non-repayable grants from European Regional Development Fund.
Aid of up to €15m per PV project
The programme will award an initial €40 million batch of aid, with plans to open up a further €20m if the move proves necessary.
The terms of the scheme open the door to large-scale subsidies, with single projects eligible for up to €15 million worth of aid.
To be considered, the PV plants can only begin construction after lodging an application for the subsidies; they must be fully built by the end of 2022. Environmental impact assessments – or in their absence, the availability of a connecting point – are another prerequisite.
Spanish regions unlock millions for PV
Francina Armengol, who heads up the Balearic left-wing government coalition, said the aid programme is "imperative" for the archipelago to fully decarbonise its energy system by 2050.
Some 26 PV plants representing 230MW are currently earmarked for construction across Majorca and the other islands, up from today's count of 36 plants and 71MW. Rooftop installations are too poised for growth, under a new climate law that mandates their roll-out in car parks and buildings.
The Balearic regional government is one of a growing number opting to subsidise renewables coinciding with a supportive central government, following years of regressive policies. As the IDAE recently noted, the archipelago only managed to install 1MW of PV between 2012 and 2015.
See here for more information on the new subsidy scheme