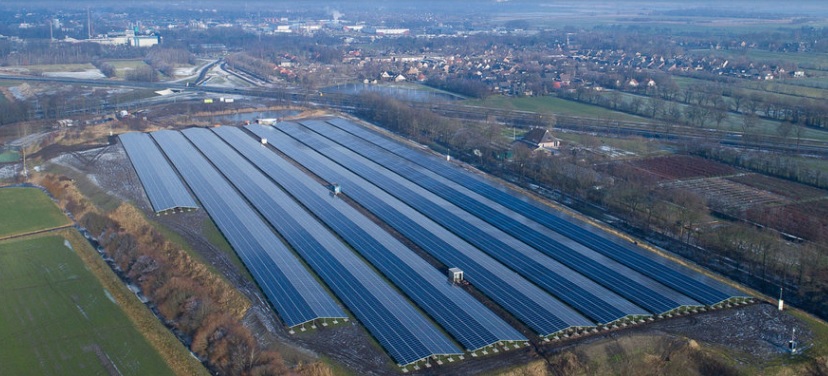 German Renewables firm BayWa AG has acquired a 70% shareholding in a project pipeline of around 2GW of PV power plants from Dutch firm, GroenLeven Group.
BayWa said that GroenLeven Group would retain a 30% share in the project pipeline in the Netherlands as part of a joint venture operation.

"The Netherlands is an attractive and evolving market for the development of solar installations. The country has established and workable feed-in regulations, and renewable energy generation is yet to realise its full potential," explains BayWa AG Chief Executive Officer Klaus Josef Lutz.
"Because the country has so far relied mainly on natural gas, renewable energy must now be significantly expanded to achieve the necessary CO2 reductions. Tariffs have already been secured for around 800 MW of GroenLeven's pipeline, the biggest pipeline in Europe", noted Matthias Taft, Member of the Board of Management responsible for energy.
The partners did not provide information on the timelines for completing the pipeline of projects.
However, reports noted that the 70% stake amounted to as much as €159 million.