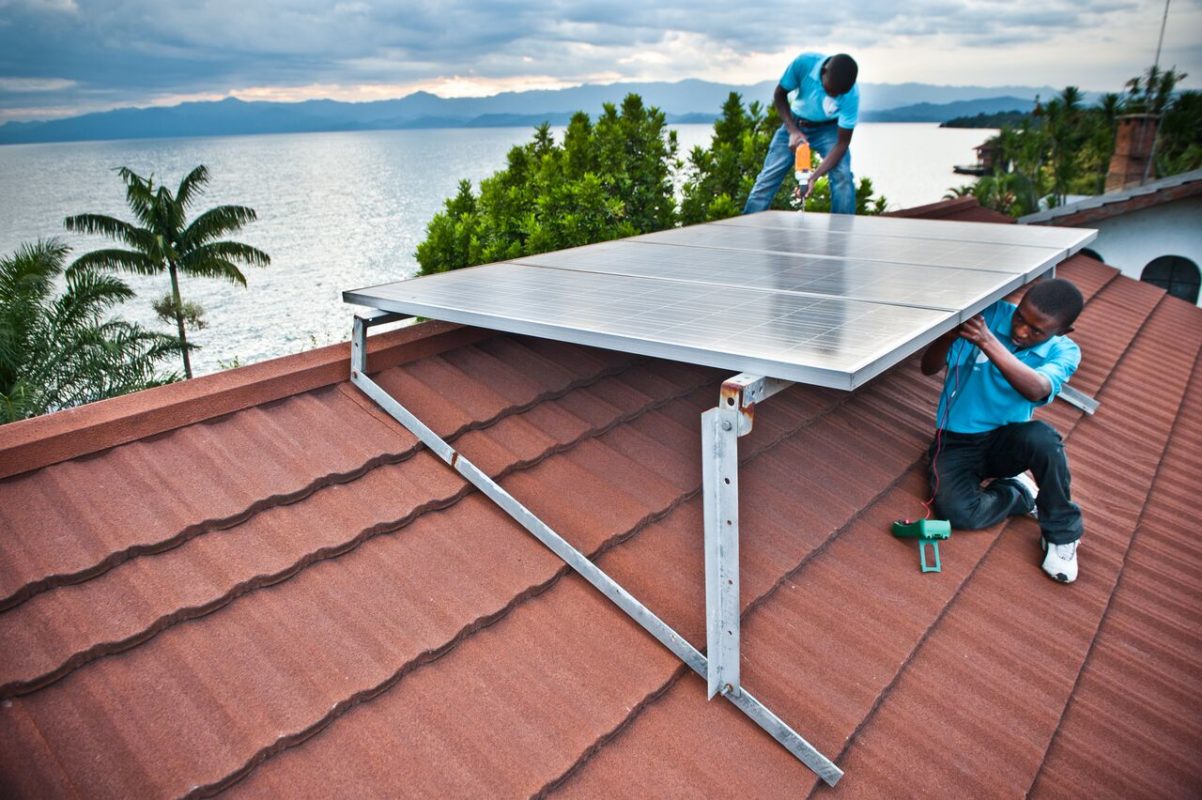 BBOXX has secured a US$8 million loan from the Facility for Energy Inclusion Off-Grid Energy Access Fund (FEI OGEF) that will see the company accelerate its roll-out of solar home systems across Rwanda, its largest market.
The Rwandan Franc-denominated loan will allow BBOXX to expand its operations and bring clean, reliable and affordable energy to multiple individuals, communities and SMEs in Rwanada that were previously living without it.
So far, BOXX has installed 80,000 solar home systems in customers' homes and businesses in Rwanda. Back in January, BBOXX secured US$31 million from Africa Infrastructure Investment Managers (AIIM) to grow its Rwanda operations, alongside its expansion into Kenya and the Democratic Republic of Congo.
FEI OGEF is a US$100 million blended finance debt fund managed by LHGP Asset Management, the asset management arm of Lion's Head Group. FEI OGEF is also the off-grid window of the African Development Bank's (AFDB) flagship initiative, Facility for Energy Inclusion.
Mansoor Hamayun, CEO and co-founder of BBOXX, said: "We are thrilled to have secured this loan from FEI OGEF to turbocharge our roll-out of solar home systems across Rwanda. It will help us to advance our goal of transforming lives and unlocking economic potential through access to energy.
"With substantial operations in Rwanda already, this deal demonstrates confidence in our business model and our ability to scale and deliver much-needed reliable and affordable electricity, as the entry point to all other modern utilities."
Harry Guinness, managing director at Lion's Head and OGEF Fund Manager, said: "BBOXX has invested in the team, products, and infrastructure needed to achieve scale. With this transaction, FEI OGEF provides efficient, sustainable and scalable capital to catalyse the next stage of BBOXX's growth in Rwanda and beyond."