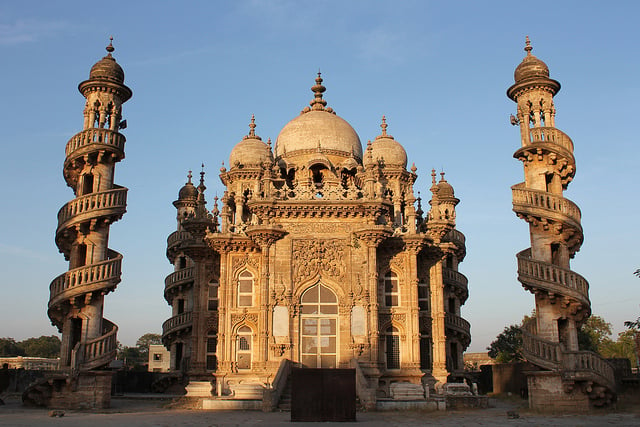 Vertically-integrated solar firm and industrial goods company Bharat Heavy Electricals Limited (BHEL) has won two EPC contracts for solar PV projects in the state of Gujarat.
The first order from Gujarat Alkalies and Chemicals Limited (GACL) is for setting up a 20MW project, while the second from Gujarat State Fertilizers and Chemicals Limited (GSFC) is for a 10MW project. Both the solar power plants will be set up at Gujarat Solar Park, Charanka, Gujarat, and together they are valued at over INR1.25 billion (US$18.5 million).
With these orders, BHEL's solar capacity under execution at Gujarat Solar Park has reached 120MW, while the company's solar portfolio has risen to 580MW. The company is presently executing over 210MW of ground-mounted and rooftop PV projects across the country.