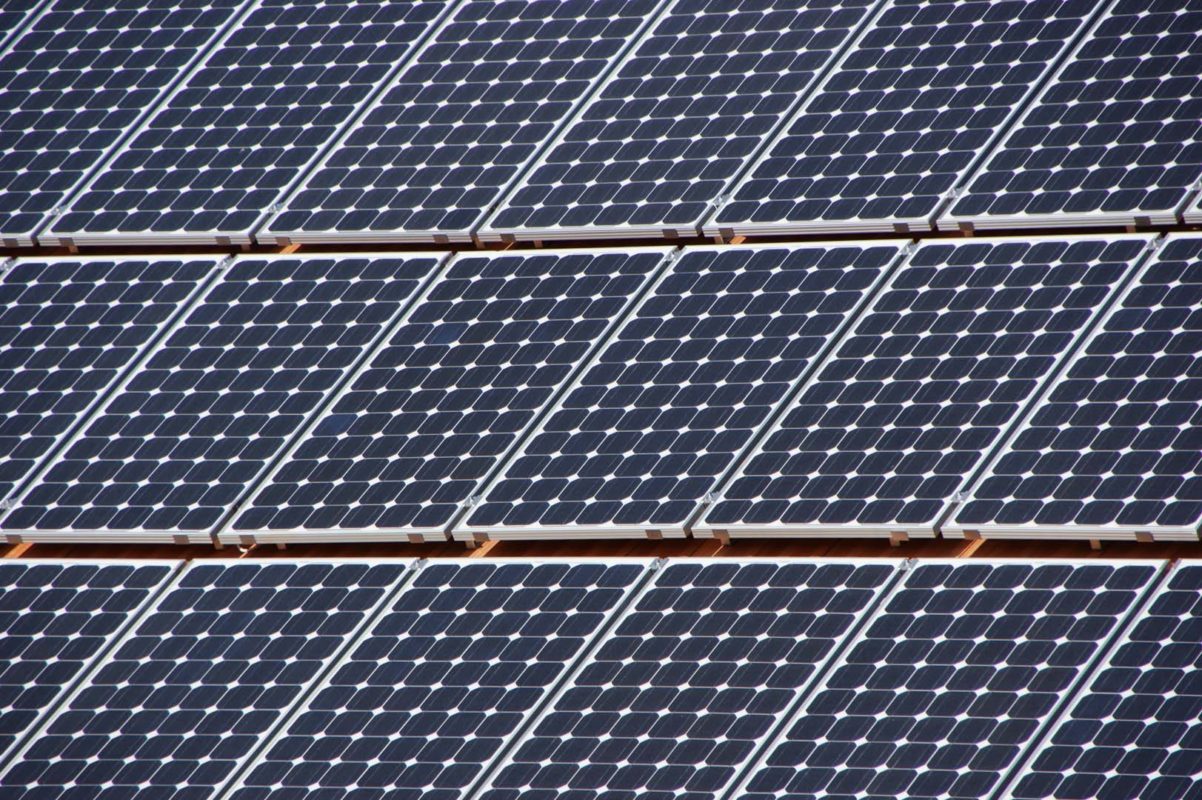 The California Energy Commission and the Department of the Navy signed a Memorandum of Understanding Wednesday that will see both parties collaborate on a number of renewable-energy initiatives.
Energy Commission Chair Robert B. Weisenmiller and Assistant Secretary of the Navy for Energy, Installations and Environment Dennis V. McGinn signed the agreement that will see both groups develop alternative energy resources and increase energy security and reliability.
California Governor Edmund G. Brown Jr. noted: "California and the Navy are taking action to boost energy efficiency and curb our dependence on fossil fuels. This agreement will help expand renewable energy at military bases and secure water supplies in the face of drought."
As a result of the new partnership, the Navy's Renewable Energy Program Office (REPO) has already signed agreements to develop PV energy and solar energy with battery-storage systems at three Navy installations in California.
These REPO agreements include the development of the largest PV facility on Department of Defense land at Naval Air Station Lemoore; solar power and large-scale battery storage systems at Naval Weapons Station Seal Beach; and solar power with battery technology to supply energy to smaller critical loads indefinitely at Naval Base Ventura County.
Following the MOU signing, McGinn also announced that the Navy and Marine Corps will lease 205 new electric vehicles for use at California installations — the largest integration of electric vehicles by the federal government.
Recent joint projects between the Navy and the Energy Commission include the installation of a solar microgrid system with battery storage to ensure mission readiness should the commercial power grid fail at Marine Corps Air Station Miramar.
McGinn said: "One of the three pillars critical to the Navy and Marine Corp's energy transformation is partnerships, like the strong and enduring one we have with the State of California. Working together, we are using sustainable energy to increase the resiliency, energy and water security of our installations throughout California, while aiding the state's leadership in achieving its energy and environmental goals, for the benefit of all Californians."