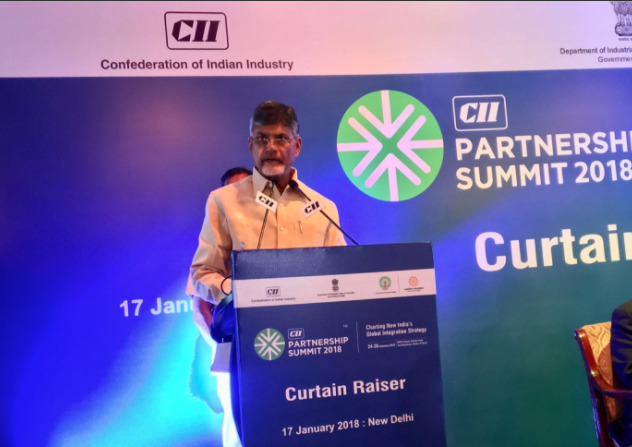 China's CETC Renewable Energy Technology Company has signed a memorandum of understanding (MoU) with the Andhra Pradesh Economic Development Board (APEDB) to set up a PV cell manufacturing facility in the Indian state.
CETC Solar Energy Holdings project manager David Duan told PV Tech that the planned first phase would be of 200MW capacity.
The firm, whose parent company is Beijing-headquartered state-run company China Electronics Technology Group Corporation (CETC), claims on its website to already have an annual production of 1.5GW of solar cells and PV modules.
CETC will invest US$50 million in the facility, which is to be located in Sri City, Chittoor district, Andhra Pradesh. Around 300 jobs are expected to be generated in the first phase, followed by 1,500 for the entire project.
Ever since India's original Re-Invest event three years ago, many MoUs for foreign firms to set up PV manufacturing in India have been signed but to little avail. Nevertheless, this latest announcement will please the government of India, which is on a major drive to promote domestic solar manufacturing of late, issuing a concept note planning US$1.7 billion of support and possibly threatening severe trade restructions in the form of a Safeguard Duty on cell and module imports from China and Malaysia. All the while and anti-dumping investigation is ongoing and the downstream solar industry is left in a limbo of policy uncertainty.