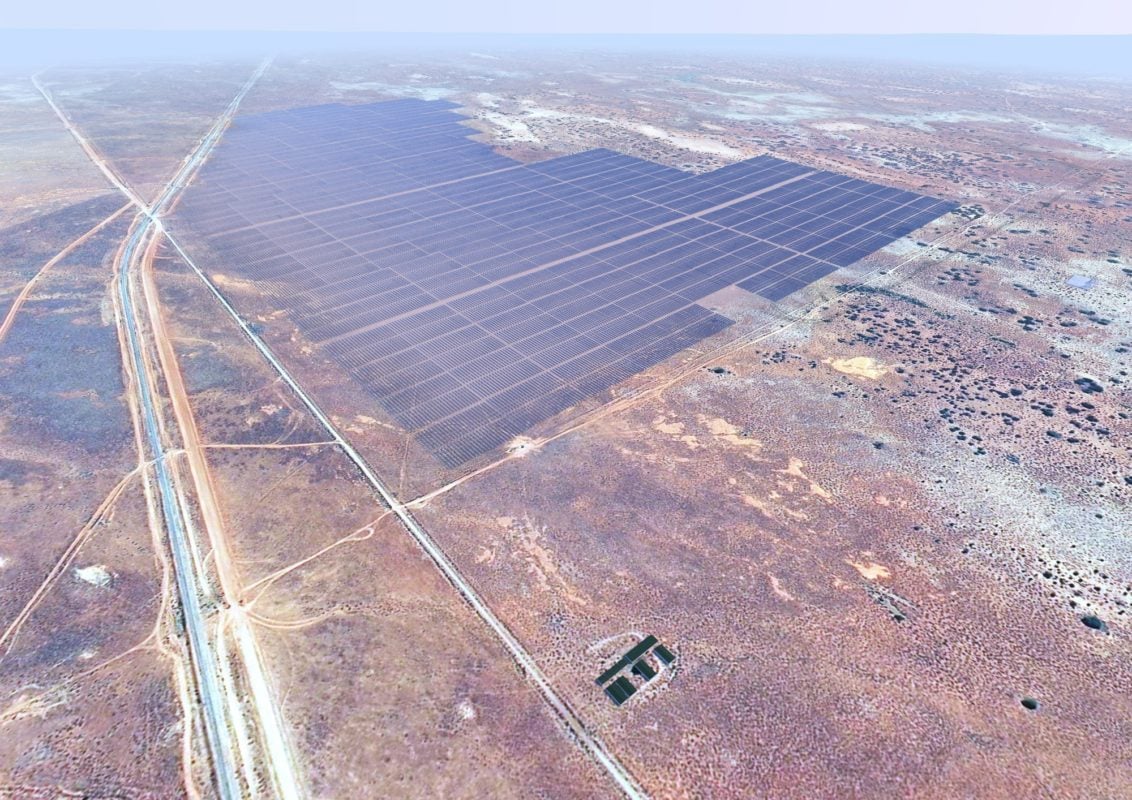 Australia's Clean Energy Council (CEC) is calling on state and federal energy ministers to address a sharp decrease in clean energy investment when they meet for the first time this year on Friday in Perth.
According to the trade body, new clean energy investment has seen a "prolonged slow-down," with average quarterly investment in new generation capacity this year at just over 500MW per quarter compared to over 1,600MW per quarter in 2018, or a reduction of more than 60%.
On Tuesday, the CEC said ministers should not endorse the Australian Energy Market Commission's current approach to its coordination of generation and transmission investment (COGATI) program. Pressure, the CEC said, should be exerted over the AEMC and energy market operator AEMO to pursue meaningful reform of the grid connection process.
Last week, industry stakeholders panned the AEMC's decision to uphold the marginal loss factor regime, a pricing system that calculates energy transmission and network losses for energy generators, in a draft decision.
Given the lack of federal clean energy policy post-expiry of the large-scale renewable energy target (RET), the CEC is also calling on energy ministers to harmonise state targets and schemes, refine existing policies, and pursue new coordinated policy measures.
"Right now, we don't have a long-term energy policy that can help provide certainty to investors," Kane Thronton, CEO of the CEC, told PV Tech in an interview last week. "That's a part of the story but it's not all of it. The other challenges relate to the fact we have deployed a lot of renewables over the last couple of years into a market that is no longer fit for purpose."
He added: "That relates to the grid – both the transmission backbone, but also how we go about connecting renewables to the grid, from the technical standards right through the connection process."
The upcoming COAG Clean Energy Council meeting will be the first time state and federal energy ministers have met all year.
The feature examining the state-of-play of Australian solar will be part of PV Tech Power's Volume 21, which you can subscribe to here