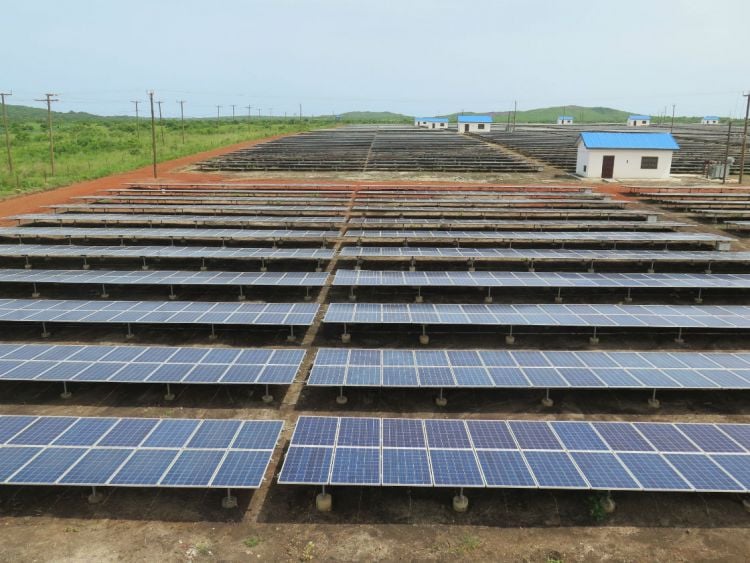 In partnership with Ghana's Climate Innovation Centre, Solar Media's Clean Energy West Africa will host the first incubator workshop in April for start-ups.
The workshop, taking place at the third annual Clean Energy West Africa Summit on the 4-5 April, will uncover how entrepreneurs can build, develop and sustain clean energy businesses in the ECOWAS region. It will be led by Ruka Sanusi, executive director of Ghana's Climate Innovation Centre, who is well-versed in such ventures, having run boot camps for start-ups in the past and harnessing extensive experience in providing advisory services in business strategy and operations.
The Summit not only features speakers from the investment community, but also businesses that have successfully penetrated the African market themselves, including Camco Energy, FINCA International, BBOX, and PEG Ghana.
Sessions at the Summit will also give attendees insight into which business models can scale-up effectively. CrossBoundary's Femi Fadugba will also be speaking on how to build a successful solar company, including insight into the common misconceptions and mistakes that typically hinder young growth companies.
"The solar industry has a good track record of working with communities but we need to really make sure that the ethos of providing opportunities for local business owners and workers is embedded from day one," said Jo Wilkinson, head of Event Content at Solar Media. "This is a real opportunity to use the modernisation and decarbonisation of the energy sector to leave a legacy of skilled employment. In addition to these sessions, the programme will also focus specifically on how we can encourage more women into careers in renewables."
Booking for the event is open now and attendees can save £300 by booking before 17 February 2017, after which the early bird rates expires. There are special rates available for companies based in ECOWAS and for energy off-takers.
Enquiries about special rates should go to Jo Wilkinson at jwilkinson@solarmedia.co.uk.