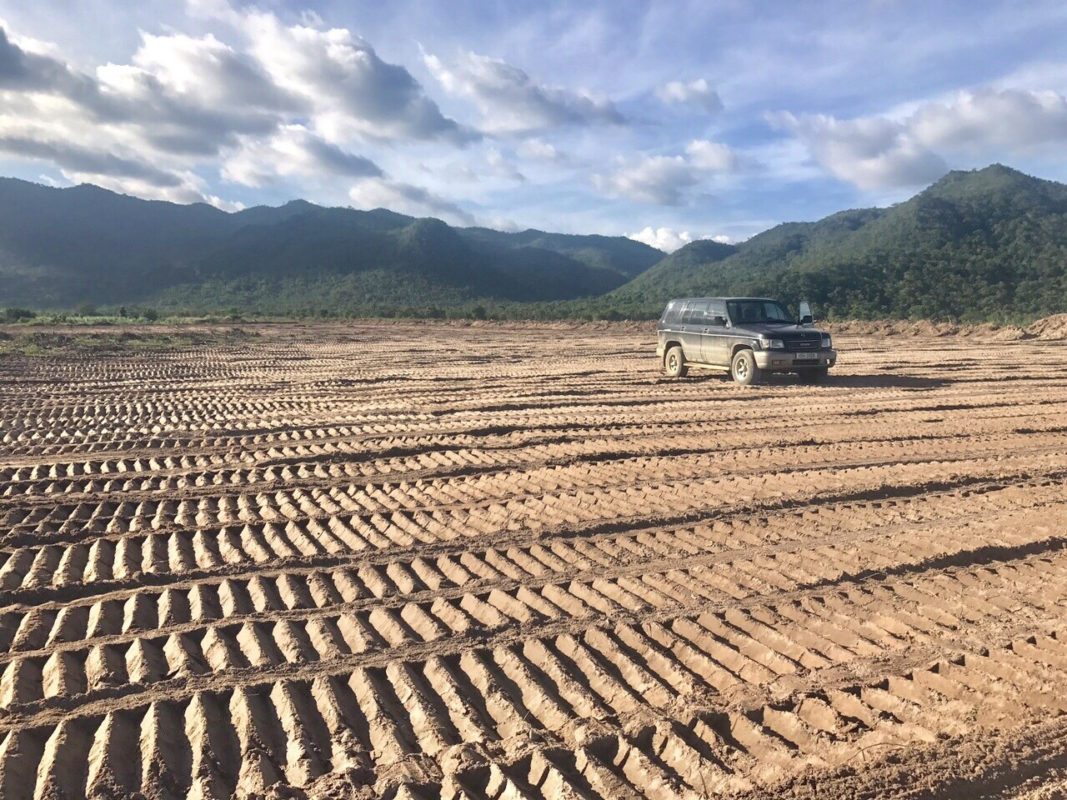 Close to 90 solar power plants are in the rush for completion before Vietnam hits its first feed-in tariff (FiT) deadline on 30 June, according to the Southeast Asian nation's monopoly utility EVN.
EVN, which must be the off-taker for projects applying for FiT support has released an update on the challenges it expects to face as the new plants come online.
Grid congestion at two major PV hotspots, Ninh Thuan and Binh Thuan provinces, has already been well documented. It was behind the Ministry of Industry and Technology (MOIT) decision to opt for a second version of the FiT model, which incentivises the location of projects in lower-irradiation provinces – particularly in the north of the country – post 30 June 2019.
For the first instalment of the FiT, however, there are just 6 projects in the North, 54 projects in the South, and 28 projects in the Central region. EVN described the many companies as "sprinting" towards the FiT finish line, as they aim to test and obtain granted commercial operation date (COD) certificates in a short period of time.
EVN has said a large concentration of solar power capacity in any one region poses "an inherent threat to the stability of power system" as all the PV plants would likely be subject to the same fluctuation trends due to weather conditions. The utility also stressed the importance of PV projects not overloading power lines and substations, particularly in the aforementioned Ninh Thuan, Binh Thuan provinces.
At the end of March 2019, EVN organized a conference in order to consult with project owners about the regulatory draft on procedures for testing, acceptance and verification of COD, as well as to recommend solutions to overcome any obstacles relating to the deadline.
Large-scale projects have started to spring up in Vietnam of late. For example, Vietnamese company BIM Group and Filipino firm AC Energy connected to the grid 330MW of PV capacity spread across three projects in Ninh Thuan, with one 250MW plant being the largest solar installation in Southeast Asia to date.
Vietnam's government is said to be working on tender documents for solar PV, but for the near future it is continuing to push through its FiT subsidy programmes.