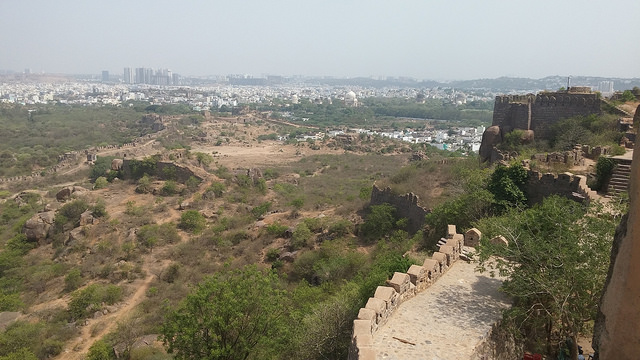 Power firm CLP India, a subsidiary of CLP Holdings, and renewables firm Suzlon Group have entered into a joint venture over a 100MW solar project at Veltoor in the Indian state of Telangana.
At a cost of INR735 million (US$10.9 million), CLP acquired a 49% stake in SE Solar, which is a special purpose vehicle set up by Suzlon for solar energy activities. CLP now also has the option to acquire the balance 51% one year after the date of commercial operation of the plant.
The project is expected to be commissioned by May 2017 and will be funded by 80% debt and 20% equity. It includes a 25-year power purchase agreement with Telangana Southern Power Distribution Company at a ficed tariff of INR5.59/kWh.
Through auction processes, Suzlon also has a 50MW and four 15MW solar projects in its Telangana pipeline.
The acquisition helps CLP to meet its target of having 20% of its power generation coming from renewables by 2020.
CLP has also signed a memorandum of understanding (MoU) with the state government of Haryana to set up a 132MW solar project at its Jhajjar coal-fired power station.
Rajiv Mishra, managing director of CLP India, said: "We have been keen to invest in solar in India to complement our wind portfolio. We believe that the state of Telangana has a favourable solar policy, which creates a conducive environment for us."
CLP now has a committed capacity of 1.1GW of wind and solar across India.