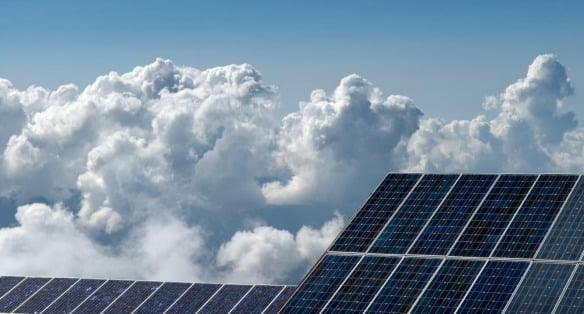 UPDATE: Colombia's national mining and energy planning unit (UPME) has awarded 1.3GW of solar and winds contracts in what the Energy Ministry has called "a historic step towards the renewable energy revolution in Colombia".
There were a total of eight contracts at an average price of COP95.65/kWh (US$0.028), with five wind project awards and three for solar, but winning companies have not been named so far.
Energy minister María Fernanda Suárez said: "The results of the auction mark an energy milestone for the country. This is the beginning of a revolution because it allows us to diversify our electric matrix, which is very clean because 70% comes from water sources but at the same time makes us vulnerable to climatic variability and moments of scarcity such as the El Niño phenomenon. Now we can combine these sources of generation and complement them with energy from the sun and wind. In this way, we will have an increasingly clean, resilient and environmentally responsible matrix."
The allocation allows Colombia to raise its renewables trajectory for 2022 from 50MW to 2.2GW.
The first attempt at a Colombian renewable energy auction in February ended in a deadlock after all the proposals were rejected, due to a limited number of participants and a pricing mismatch.
Correction: Article amended to say just 1.3GW of capacity was awarded in the auction.