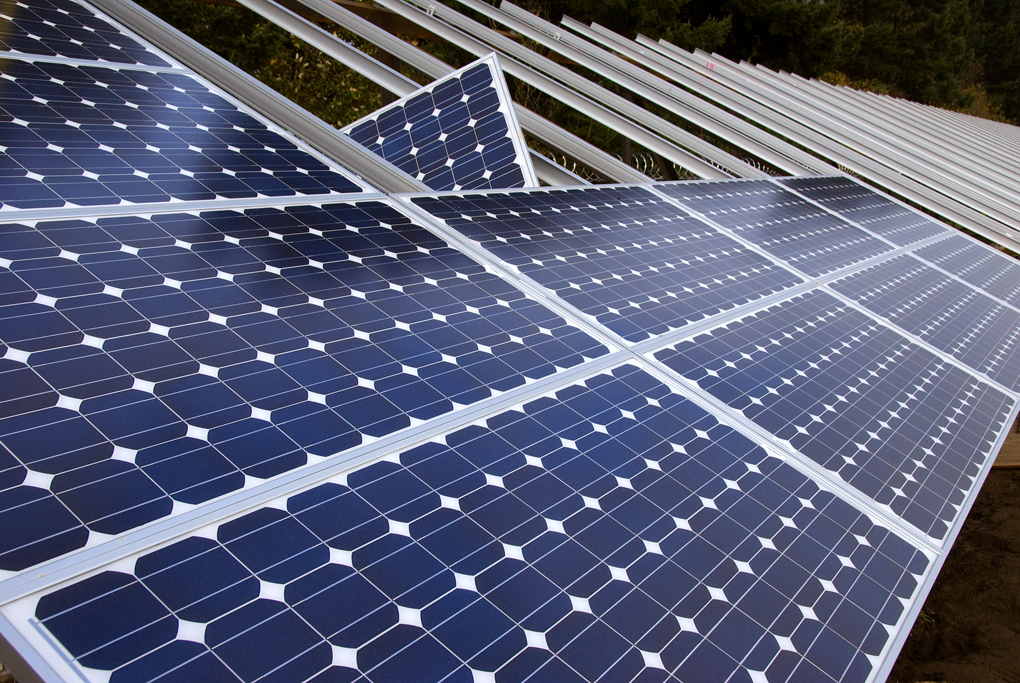 The Colorado Energy Office (CEO), GRID Alternatives (GRID), and Poudre Valley Rural Electric Association (PVREA) announced Thursday that they have developed a community solar project that will cut down on electric bills for qualified low-income residents.
The installation, known as the Coyote Ridge Community Solar Farm, is part of a statewide initiative to demonstrate how low-income community solar can be used to cut energy costs for utilities' highest need customers.
Kathleen Staks, executive director of the Colorado Energy Office, said: "PVREA's Coyote Ridge Community Solar Farm is a thoughtful demonstration of tailoring the low-income community solar model to broaden access and subscriber benefits. This project further conveys scalability to meet local community needs, an objective of our statewide initiative. CEO supports the expansion of a co-op's ability to bring more projects like these online."
The 1.95MW Coyote Ridge Community Solar Farm will generate energy that will benefit low-income households, affordable housing providers and nonprofit organizations located within PVREA's service territory.
The community-solar installation will be developed on 3.6 hectares of land south of the Larimer County Landfill near Fort Collins.
VREA president and CEO Jeff Wadsworth added: "Poudre Valley Rural Electric Association is pleased to partner with GRID Alternatives and the Colorado Energy Office on a solar project to benefit cooperative members who have desired to participate in solar energy but have been unable. The Coyote Ridge Community Solar Farm exhibits the cooperative nature of our local electric co-op – it brings all of our members together by providing an opportunity to participate in the construction and energy output of the solar farm."