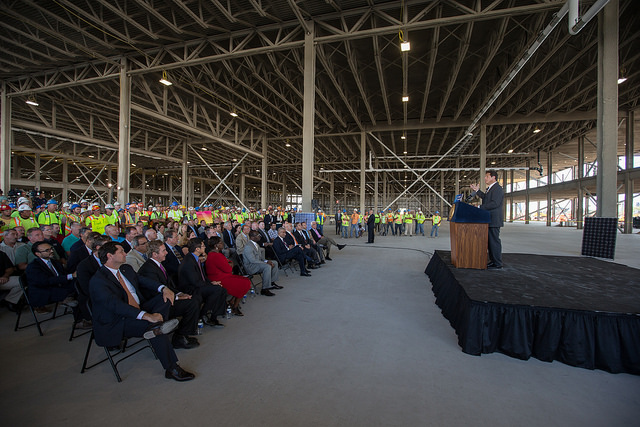 A decision on whether or not to include SolarCity's Silevo products in the scope of trade duties on China has now been confirmed for 4 April.
In a filing published on Wednesday, the Commerce Department said that it had invoked its right to a 12-day extension owing to the "complexity" of the material submitted by SolarCity and SolarWorld. The latter is arguing that the products should be inside the scope of the case.
PV Tech understands the Commerce department is able to add further extensions to its preliminary decision should they be required.
The inclusion hinges on whether or not Silevo's Triex cells, which have a silicon substrate and thin-film passivation layers, are c-Si or thin-film. Thin-film products are excluded from the duties on Chinese cells and modules.