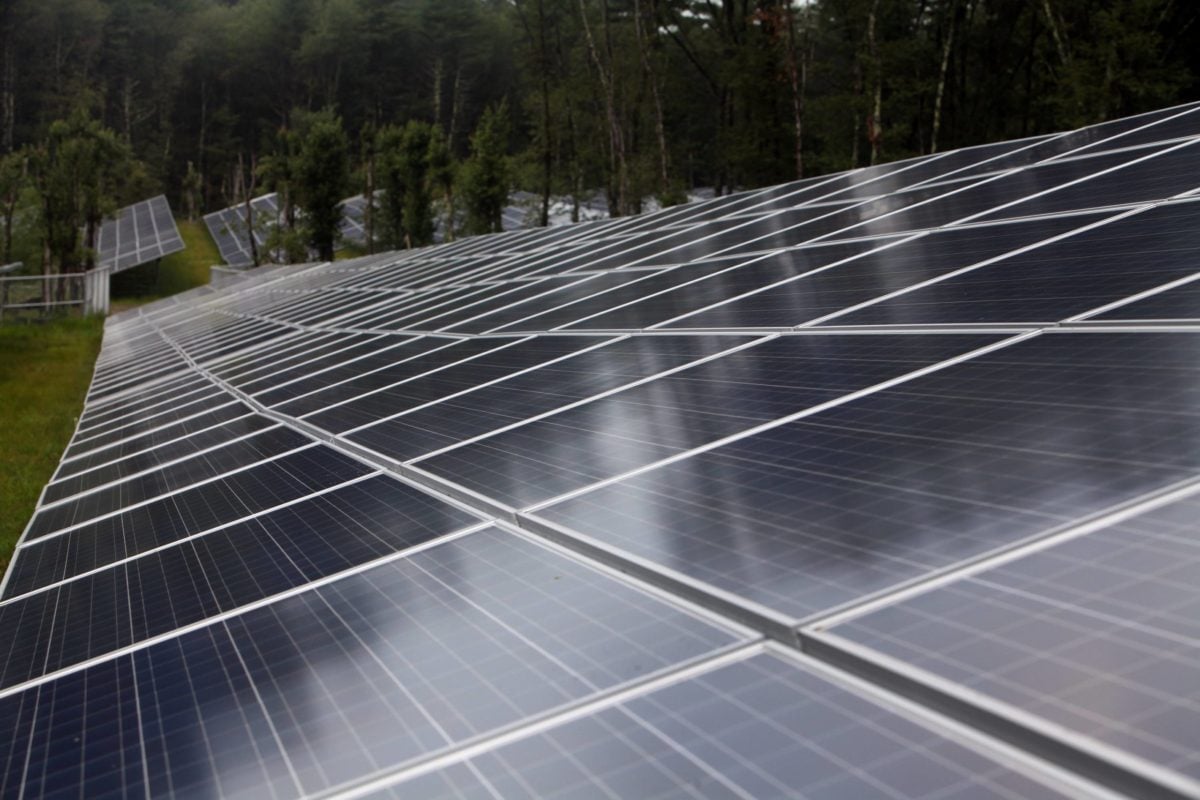 Solar projects are continuing to sprout up across the US, as WGL Energy and NRG Energy have paved the way for a slew of new installations in both Minnesota and Massachusetts.
NRG announced Tuesday that it has broken ground on five community solar projects in Minnesota, while WGL noted that it has completed a 3.2MW PV plant in Devens, Massachusetts.
NRG noted that all five Minnesota projects are expected to be completed by early 2017. The installations will be developed in Washington County, Dakota County, Goodhue County, Olmstead County and Dodge County — and will have a combined generation capacity of 29.1MW.
Drew Warshaw, vice president, community solar, NRG, said: "Across Minnesota we are hearing the same strong message from residents and businesses alike: they want to be powered by affordable, renewable energy. Community solar gives them that opportunity – a simple, cost-effective path for residents and businesses to go solar without having to put panels on their roofs."
NRG has also reached deals to subscribe a number of national business customers to its solar farms in Minnesota, including US Bank, Land O'Lakes, Macy's and Ecolab.
Reba Dominski, senior vice president, corporate social responsibility at US Bank, said: "We seek out partnerships that positively impact the environment and participating in this unique community solar garden initiative is a great example of that. We are proud to be a subscriber along with Land O'Lakes, Macy's, Ecolab and others, and congratulate NRG for its leadership and investment in this important work. We are excited to see the positive impact the gardens will have on our communities."
WGL's Devens plant is designed to provide power to residential, commercial and industrial customers of the Devens Utilities Department. The project is comprised of 10,488 rooftop solar panels installed on two buildings.
The 3.2MW project will be owned and operated by WGL Energy — with the company selling power to the Devens community as part of a 24-year power purchase agreement (PPA). Sol Systems developed the installation and oversaw the the engineering, construction and procurement of equipment for the project's two solar facilities.
The site is expected to generate over 30,000 MWh per year of electricity — which cuts down more than 21,000 metric tonnes of CO2 emissions annually.
Sanjiv Mahan, president, WGL Energy Systems, said: "WGL Energy is proud to support the Devens community with energy solutions. We are dedicated to delivering energy answers that empower customers to incorporate renewable energy as a source, to lower carbon emissions, and to reduce energy spend."