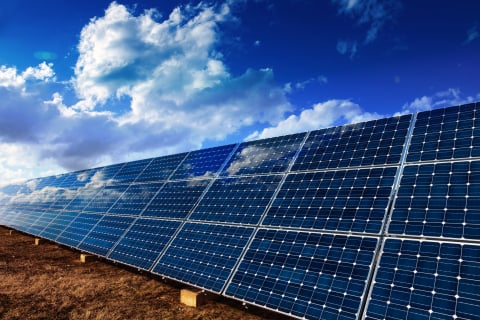 Conquest Asset Management announced Wednesday that it has reached a final agreement with Solairedirect, a subsidiary of Engie, to acquire a portfolio of six PV projects in France.
The PV assets portfolio, located in Southern France, features a total generation capacity of 35MW. The installations are supported by up to 20-year power purchase agreements with French utility EDF and also benefit from long-term partnerships in operations and maintenance with the Engie Group.
Amaury Korniloff, managing director at Solairedirect, said: "This transaction is the result of the relentless work and expertise developed at Conquest in the infrastructure space and renewable power real assets over the past years, and is a strong illustration of Conquest's team involvement in the industry, developing strategic partnerships with an energy player like Engie."
"Those assets are best-in-class in the current European renewable energy landscape, they have been designed, built and modelised hand-in-hand with Conquest. We are looking forward to developing further this trust relationship we built with Conquest's investment team."
Conquest recently announced that it has completed its first close of its renewable energy fund with tier-1 European institutional investors. Conquest aims to operate one of the largest infrastructure investment platforms in Europe, and continues to secure ready-to-build and operating real assets in OECD countries.