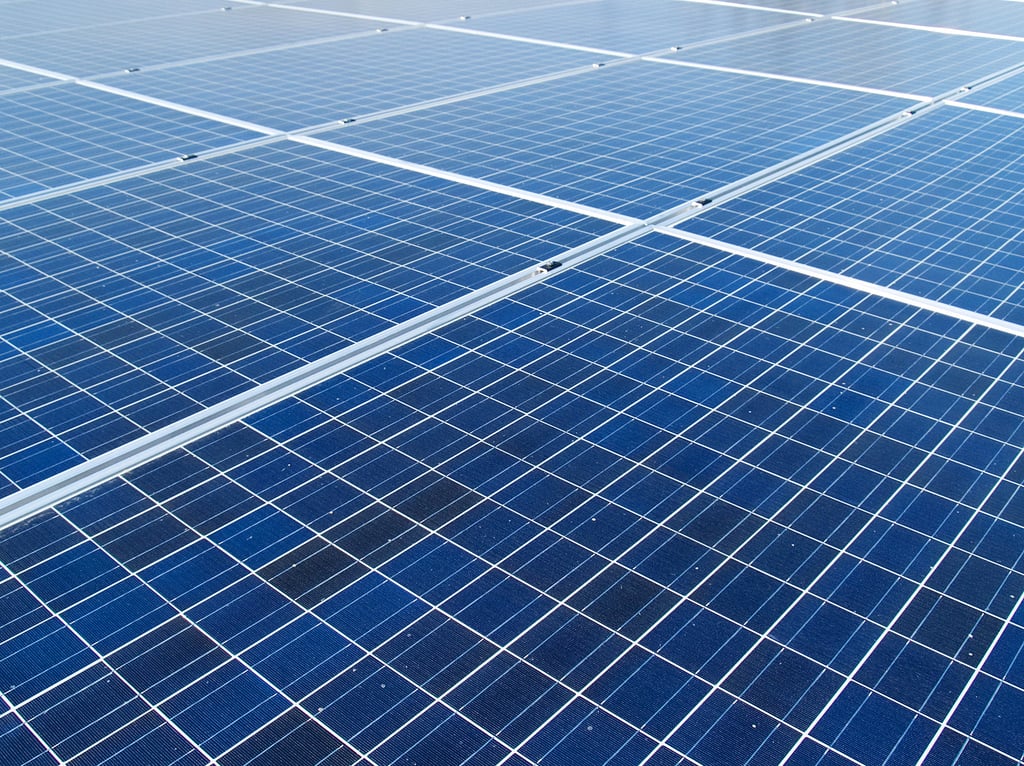 Construction has started on a 125MW PV project that is expected to be Queensland's largest industrial solar project.
The Sun Metals solar farm will be developed at Sun Metals zinc refinery and will be comprised of 1.3 million solar panels.
Queensland Premier Annastacia Palaszczuk, Energy Minister Mark Bailey, Minister Assisting the Premier on North Queensland Coralee O'Rourke and Member for Thuringowa Aaron Harper were in Townsville Wednesday to tour the project site.
Palaszczuk said: "Upon completion Sun Metals will be the largest single site user of renewable energy. This is a unique project and is a great example of an innovative company investing in its future and North Queensland. This investment will help Sun Metals to secure its output by stabilising production costs, and will provide even more job security to the refinery's 291 employees."
Bailey said that the PV project will create 210 solar-powered jobs during construction.
Bailey added: "Through government-owned Powerlink, the Palaszczuk Government will facilitate connection of Sun Metal's new power station to the grid. This solar farm will see renewable energy added into Korea Zinc's mix of base-load power required to run its zinc production line – with the solar farm supplying about a third of the refinery's current baseload power needs.
"Use of renewable energy in this way not only demonstrates it as a reliable energy source for large-scale industry, but that Korea Zinc is committed to the people of North Queensland, to minimising carbon emissions and protecting the Great Barrier Reef."
Sun Metals Chief Executive Officer Yun Choi added: "The SMC Solar Farm investment of $199 million is the first step in Korea Zinc ensuring the long term viability of the existing refinery and also underpinning the potential for its expansion using world class new technology, with an investment decision due in late 2017.
"An expanded refinery would see an additional $267 million invested and is expected to support up to 827 construction jobs during peak construction and an additional 100 permanent refinery workers once operational, all within North Queensland."
The Sun Metals installation is expected to be completed in early 2018, with commissioning and connection tabbed for April 2018.