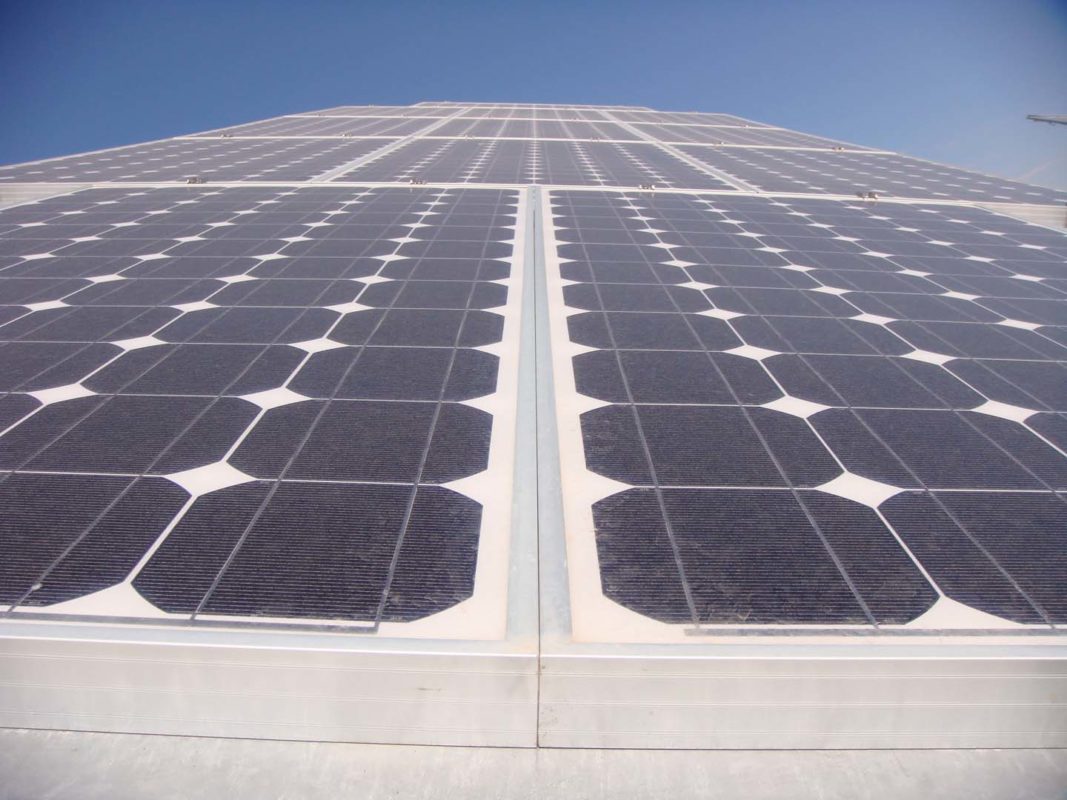 Investment firm CrossBoundary Energy announced the first close of CrossBoundary Energy Fund I — Africa's first dedicated fund for commercial and industrial solar.
As a result of the fund, over US$25 million will be provided over the next 18 months in order to construct solar facilities to power African undertakings through the SolarAfrica platform.
Matt Tilleard, co-managing partner of CrossBoundary, said: "Africa is undergoing an energy revolution and has become a laboratory for pioneering new methods of energy delivery. A key driver of this has been the dramatic fall in cost of solar power – down by over 80% since 2008."
Jake Cusack, co-managing partner at CrossBoundary, added: "For many of the businesses that drive Africa's growth, solar power is now an alternative source of cheaper and cleaner energy. However, adoption remains low due to two barriers. First, solar has a substantial upfront cost. Without financing, solar installers are typically only able to offer upfront purchase of the solar system. This means that the customer has to pay the full cost of 25 years of electricity on the first day. Second, many customers are unfamiliar with solar and reluctant to take responsibility for the technical and operational details of the system."
CrossBoundary Energy will stream its investment capital through SolarAfrica, a platform that provides solar installers a fully financed "power purchase agreement (PPA) in a box" to offer customers.
Tilleard added: "SolarAfrica already has a strong network of partners and we are actively looking for new installers or developers who are interested in offering a financed solar solution to their potential customers. We are currently in operation in Kenya and are hoping to expand to up to three additional countries in the next three to six months. Our funding is available for solar projects above 100 kWp that serve commercial and industrial customers."
CrossBoundary Energy noted that its first major investment in the fund is an 858kWsolar installation at the Garden City Mall in Nairobi, Kenya.
Tilleard noted: "It is the largest rooftop solar system in East Africa and the largest solar carport system in Africa. It is also the largest solar PPA that we are aware of with a private consumer in Sub-Saharan Africa. This is an exciting first step on CrossBoundary Energy and SolarAfrica's mission to introduce solar-as-service to African enterprises."