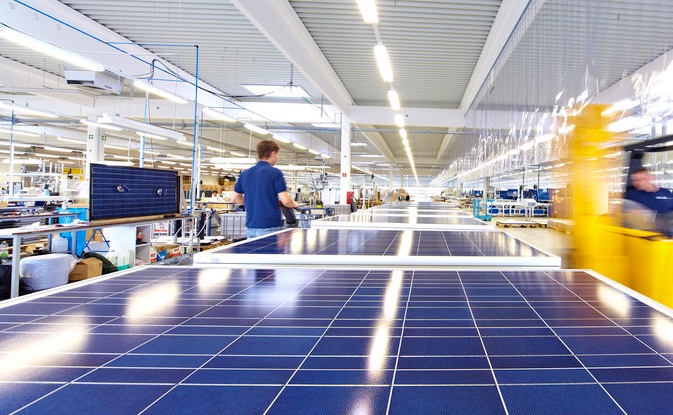 According to Deutsche Bank's US market analyst Vishal Shah, strong PV manufacturing capacity expansion growth in the second half of 2016 and 2017 is expected to lead to a global 16% solar module oversupply through the period.
Shah said in an investor note that he raised 2016/17 global end-market demand estimates, due to strong growth in the first half of the year in China and strong growth outlook in the US and other emerging markets such as India in 2017.
However, near-term weakness in China and PV project push-outs in the US and weakness in the US residential market had created a demand lull. As a result, the Deutsche Bank analyst expects PV module prices to fall to the low US$0.40/W range in most markets globally compared to a range of mid 40c-mid 50c/W currently.
Shah said in the research note that the expected 'demand pause' would last until the second half of 2017. After this period he expected US demand momentum to pick-up, stabilising module prices and expected a sharp recovery in the US market from 2018 onwards.
Deutsche Bank expects global PV installs in 2016 to reach around 72.8GW, up from 53.7GW in the previous year. However, Deutsche Bank expects global PV installs to fall slightly from its upward revised 2016 forecast with installs in 2017 topping 71.8GW.