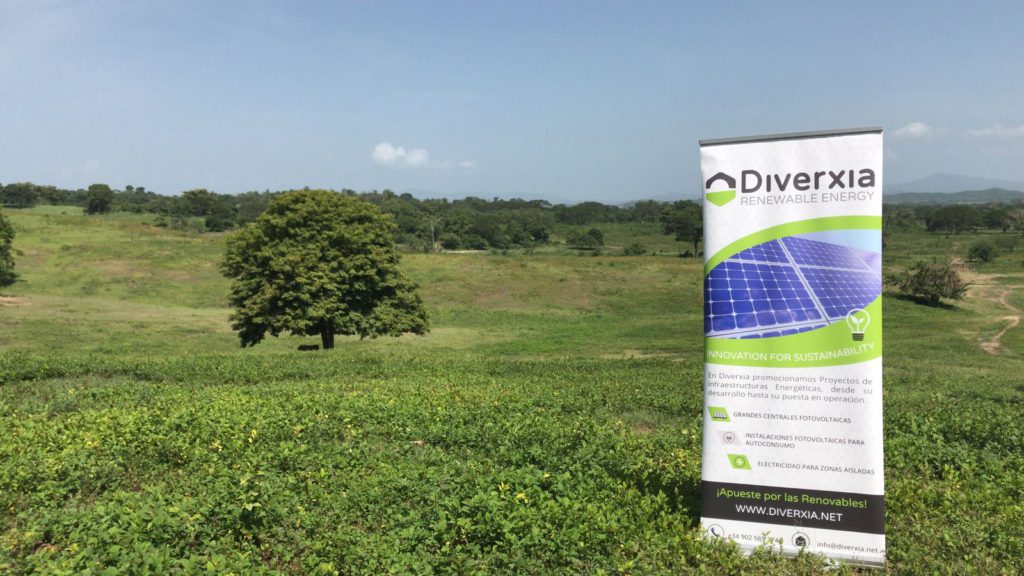 Spanish renewable energy company Diverxia Infrastructure has gained approval from the Mining and Energy Planning Unit (UPME) of Colombia to develop its first large PV project within the country.
Diverxia's Colombua project will have an installed generation capacity of 240MW. Once completed, the installation will generate 469 GWh annually, creating enough energy to supply 170,000 Colombian homes while cutting the emissions of of 314,150 tons of CO2 annually.
The 530-hectare site still needs to obtain a few more permits before construction can begin, with work on the project slated to begin in 2020.
More and more large-scale PV projects are starting to sprout up in Colombia. Back in May 2018, Enel announced that it was developing the 86.2MW El Paso solar power plant in the Cesar department in the north of Colombia, which was the largest solar project approved in the country at that point.