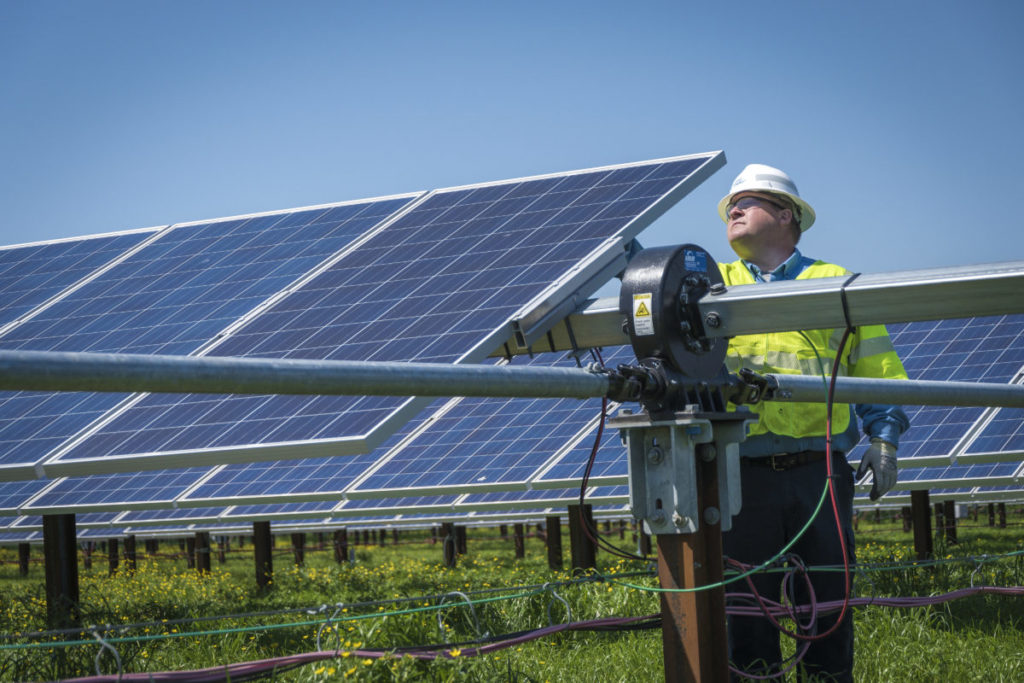 US utility Duke Energy's subsidiary, Duke Energy Sustainable Solutions (DESS), has started operating a 250MW solar PV plant in Navarro County, Texas.
Three 15-year virtual power purchase agreements (VPPAs) have been secured for the solar plant, one with pharmaceutical company Charles River Laboratories International for 102MW of the capacity, another one with Midwest retailer Meijer for 83MW and a third with an undisclosed company.
Between the three VPPAs, Duke Energy has secured agreements for 90% of the plant's output, which had its construction start in June 2021.
Chris Fallon, president of DESS, said: "This project demonstrates how we can continue to expand our renewable energy resources while providing unique sustainability solutions for commercial customers."
EPC firm Moss handled the engineering and construction of the solar facility, while DESS will own and operate the project.
DESS has a current portfolio of 750MW of solar PV in operation and a 36MW battery storage facility in Texas.
With this new plant operational, parent company Duke Energy continues its decarbonisation process as it aims to phase out coal by 2035 and have 30GW of installed renewable energy capacity. For that purpose, the utility announced last year it plans to invest US$40 billion in zero-carbon power generation for the next 10 years.
Earlier this year, it announced a plan to enable its customers to cover their power usage from renewable energy sources only, with 4GW of capacity to power that programme.