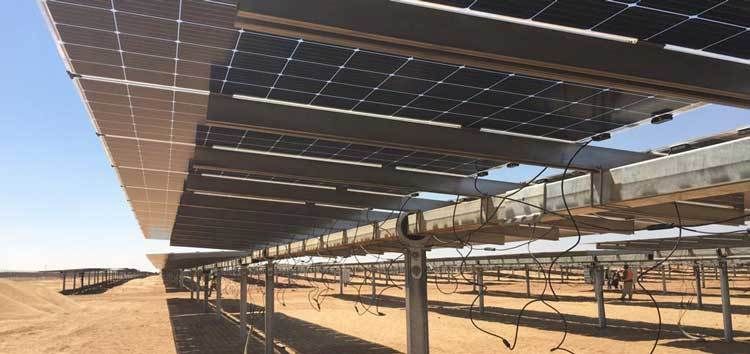 The EBRD, IFC and Dutch Development Bank (FMO) have announced a partnership to finance improvements to Turkey's electricity distribution network in the country's Osmangazi region in western Anatolia.
The three institutions are providing US$330 million to Osmangazi Elektrik Dagitim A.S. (OEDAS), the electricity distribution company of the Osmangazi region, to modernise the distribution network in the region and enable the connection of increased PV capacity.
As part of the financing, EBRD is providing US$110 million, IFC is providing a loan worth US$80 million and FMO is contributing US$65 million.
With this funding, the electrical grid will be updated for a network that serves around 2.7 million people in 194 towns and close to 2,000 villages.
This financing is part of a capital expenditure programme set down by Turkey's Energy Market Regulatory Authority for the five-year regulatory period between 2016 and 2020.