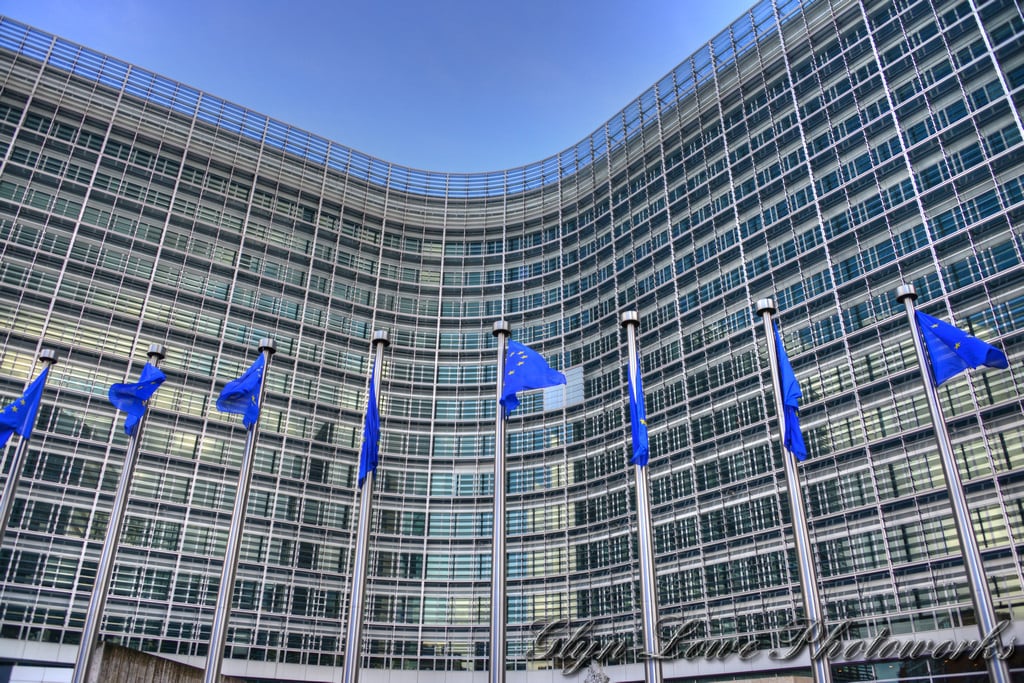 JinkoSolar, JA Solar, Risen Energy, Wuxi Suntech and Sumec (Phono Solar) have been withdrawn from the EU's Minimum Import Price (MIP) undertaking by the European Commission.
Wuxi Suntech notified the Commission in August 2016 that it wished to withdraw from the undertaking. Later in September, Jinko Solar, Risen Energy, JA Solar and Sumec also notified the Commission that they wished to withdraw, following a number of major China-based PV manufacturers and Taiwan-based producers.
At the time JA Solar said that the current average selling prices of PV modules in the EU were already well below the current MIP and were continuing to decline, impacting its ability to remain competitive in EU markets.
A primary reason for JinkoSolar and other leading Chinese producers withdrawing from the MIP is also due to the establishment of both solar cell and module assembly operations in countries outside China, primarily in Southeast Asia such as Malaysia, Thailand and with OEM providers in Vietnam, established by other Chinese firms, circumventing anti-dumping (AD) and anti-subsidy (AS) duties in the EU and US.
Last month it was revealed that all of China's largest solar giants had left the MIP after GCL-SI withdrew also due to falling global module prices.
In august, the EC cut five more firms from solar MIP undertaking including Lerri Solar, DelSolar, CNPV, Motech and Xian Longi.
The EC is now discussing the future of its anti-dumping duties on Chinese solar products with a decision expected before the Spring.