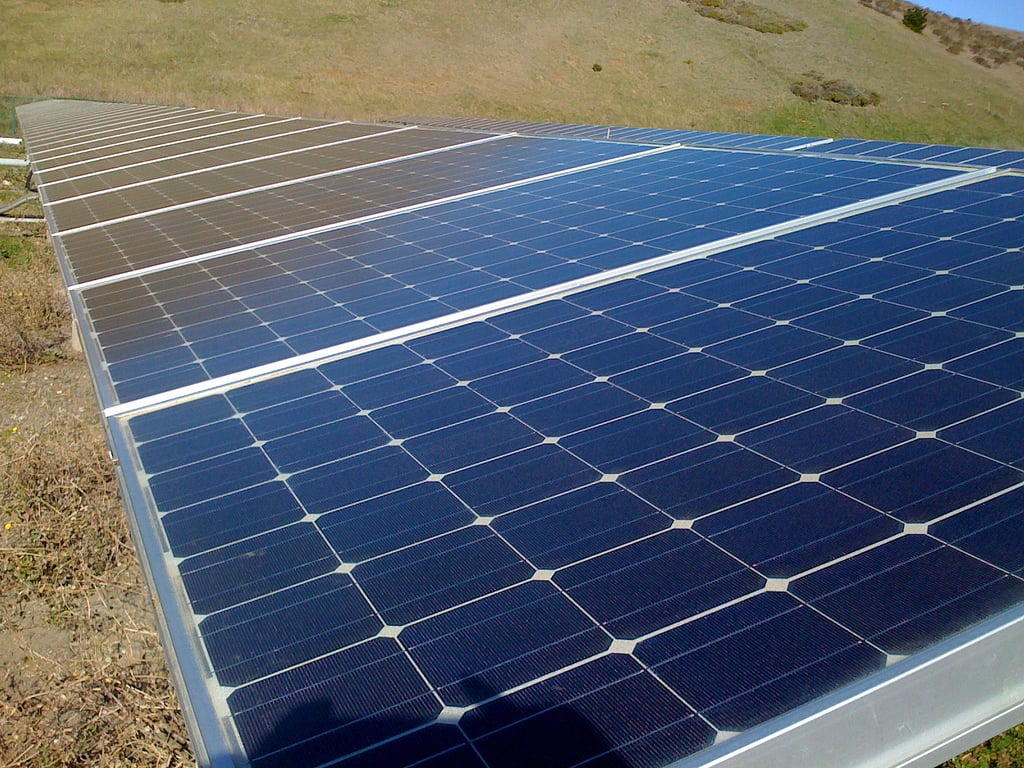 Independent power producer Edra is planning to develop a new 50MW solar project in the Malaysian state of Kedah, according to the Malaysian state news agency, Bernama.
The project, which Edra plans to develop by early 2018, would be led by Edra's wholly-owned unit, Edra Solar.
Datuk Mark Ling, president and executive director of Edra Power, said: "The Kedah solar plant is expected to generate approximately 80,000 MWh of electricity per year and would be developed over 104 hectares at Bandar Kuala Ketil in Baling, Kedah."
Project Kedah Solar would stand as the first of many utility-scale solar PV power plants with an aggregate capacity of up to 500MW to be developed by Edra pursuant to the conditional award from the Ministry of Energy, Green Technology and Water.
Edra Solar Entered into a land sales and purchase (SPA) agreement in August 2015 with BDB Land Sdn Bhd, a subsidiary of Bina Darulaman Bhd (BDB) for the acquisition of the land that the project will be developed on. Edra plans to create skilled jobs for Malaysians through Project Kedah Solar during the construction, operations and maintenance phases of the project — with engineers, operational and management team comprised mostly of a local staff.
Once completed, the PV project is expected to cut down on 36,000 tonnes of carbon emissions per year.