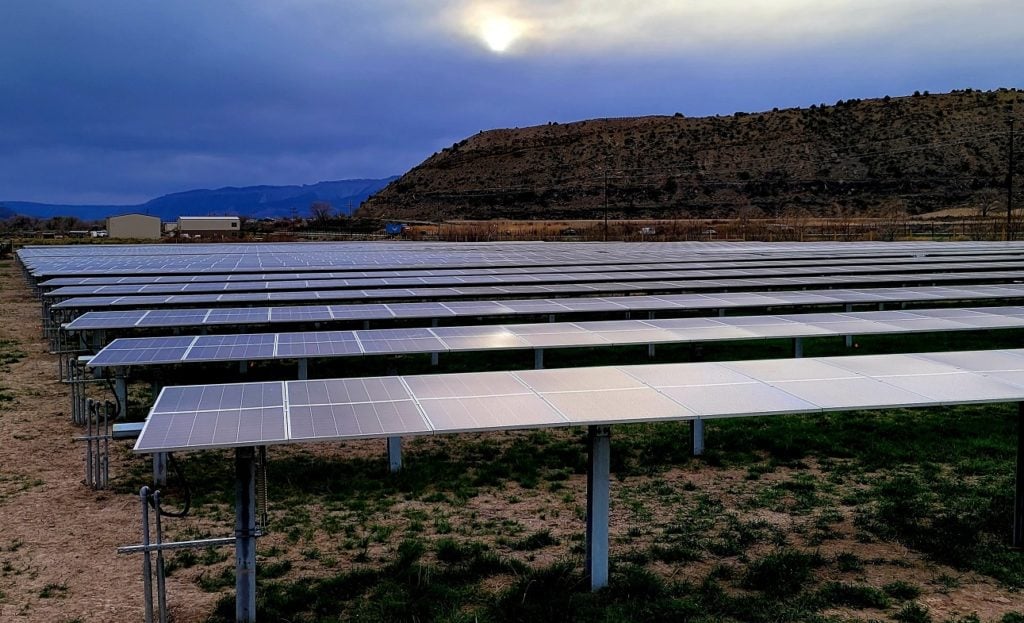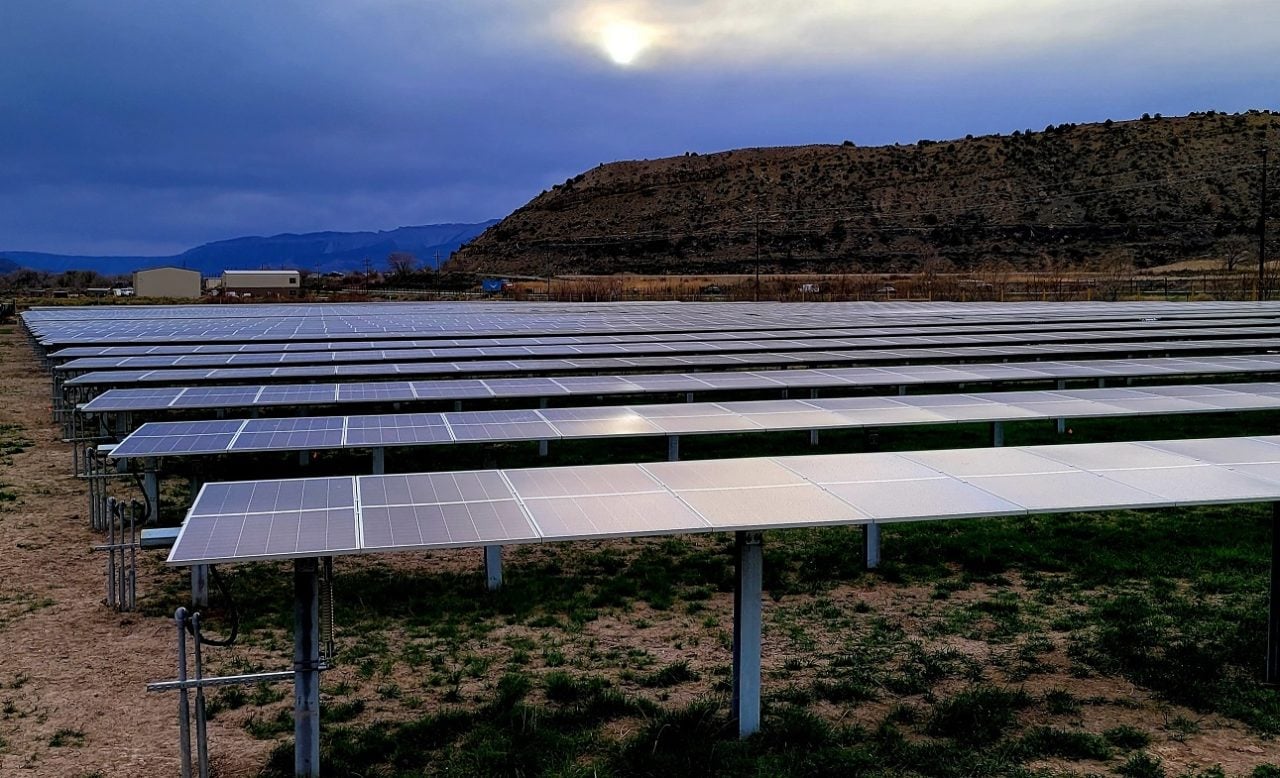 US renewables developer EE North America has acquired a majority stake in two Colorado solar PV projects with a combined capacity of 700MW, adding to the company's now 2.5GW-strong US development pipeline.
The Sandy Hill and Sand Dune solar projects in Colorado form part of a joint venture between EE North America and Horus Energy and are expected to begin construction in 2025. The projects will be connected to the Public Service of Colorado (PSCO) network.
CEO of EE North America, Lorena Ciciriello said: "We are thrilled to enter into this partnership with Horus Energy and continue to grow our rapidly expanding solar pipeline. This opportunity marks the entry into the Colorado market where we will build upon the area's clean energy resources while also creating new American jobs and ensuring local communities benefit for generations to come."
Stefano Romanin, CEO of Horus Energy, said: "We are extremely proud to have partnered with an investor of the caliber of European Energy to advance Sandy Hill and Sand Dune solar projects, and contribute to their mission towards a carbon-free future."
In October last year, EE North America, a subsidiary of Denmark-headquartered energy developer European Energy, announced plans to develop 10GW of renewable energy in the US by 2026. The company opened a new office in Austin, Texas – one of the states where it is most present, along with Arizona, New Mexico and Colorado – to support the expansion.
The company also announced a partnership with Elio Energy to develop 2GW of solar PV and storage projects in the US.
Colorado has seen a number of PV project developments in recent months. November saw developer Primergy submit applications for a 155MWac project in La Plata County, whilst in January Duke Energy Solutions acquired a 175MW project in El Paso County from solar developer Juwi. The same month, Colorado-based electricity distributer CORE Electric Cooperative signed a power supply deal with Invenergy for 400MW of solar and wind due to be delivered in 2026.