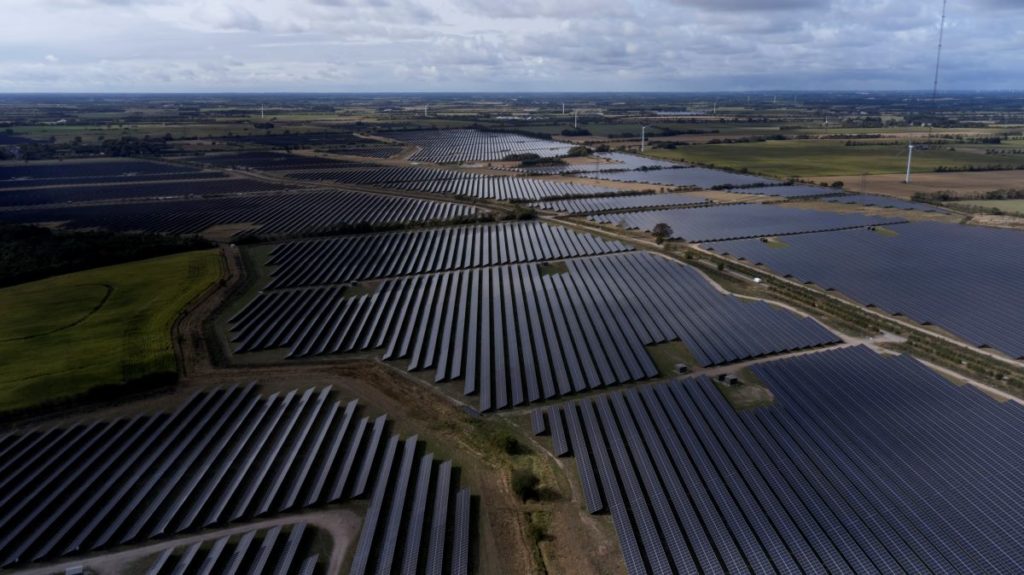 Renewables developer EE North America has agreed to sell a 350MW solar PV plant in Texas to Japanese energy firm Osaka Gas USA (OGUSA).
The plant is expected to reach commercial operation in 2025.
This acquisition further expands OGUSA's growth in the region after entering the US utility-scale solar market through a joint venture with project developer Oriden last year to develop a portfolio of solar PV and energy storage of more than 700MW.
The Japanese subsidiary has collaborated with several developers in the US to co-develop and operate its utility-scale and distributed generation solar power plants through joint ventures, as well as acquiring mid-stage power assets – such as the EE North America plant in Texas – across the US in order to grow its asset management business.
"We hope to expand this longstanding relationship through future collaboration and contribute to the decarbonization of the US power grid," said Sunao Okamoto, president & CEO of OGUSA.
Earlier this month, EE North America – a subsidiary of European Energy – acquired a majority stake in two Colorado solar PV projects with a combined capacity of 700MW which are expected to begin construction in 2025.
The company has committed to develop 10GW of renewables in the US by 2026, including 1GW of solar PV in Texas.