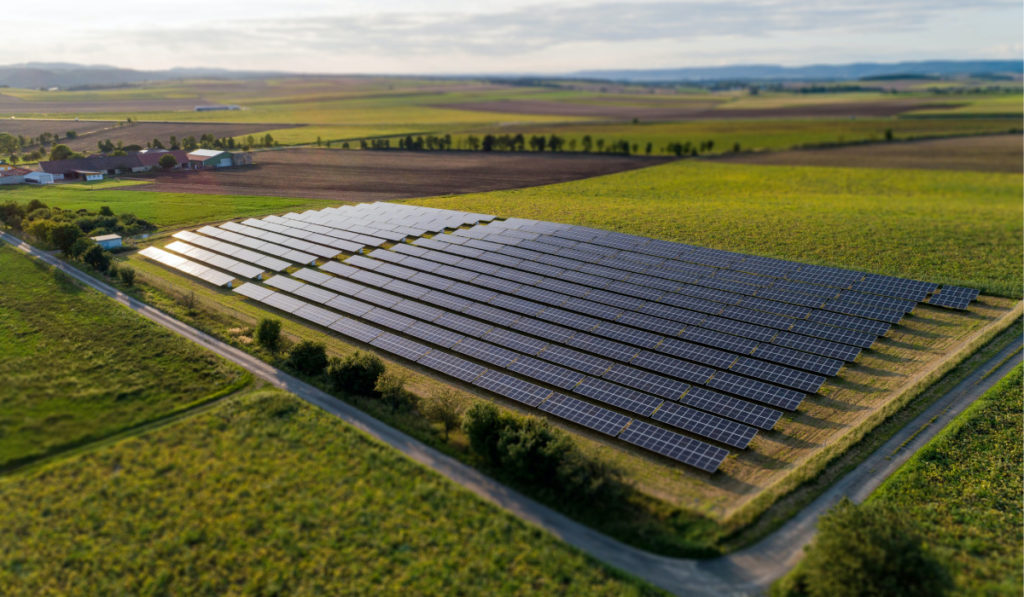 Renewable energy company Electryon Power has obtained interconnection approvals for two solar PV projects in Colombia with a total capacity of 39.8MWac.
The company said the Helios Guamo and Helios Lanceros projects — both of them having a capacity of 19.9MWac — will reach the ready to build status by the third quarter of this year. The commercial operation date of the projects is expected to be on 31 December 2024.
"The current development status of these projects showcases the execution capabilities of Electryon's management team and is a steppingstone for Electryon towards its goal of becoming a leading developer and owner of renewable energy projects in LATAM," said Alvaro Torres, CEO of Electryon.

Torres added that only 13% of all interconnection requests filed in 2022 were approved by the unit for mining and energy planning of the Ministry of Mines and Energy. According to an article published by the Atlantic Council, political and technical barriers inhibited Colombia's clean energy development and continue to strain scalability. For example, to legally construct infrastructure in a territory, the government must retain approval from its indigenous residents. Mismanagement and improper upkeep also caused delays in operation.
Additionally, Electryon Power said the projects will generate about 100GWh a year of electricity for the Colombian power grid. Moving forward, the company will continue to develop its pipeline of utility scale solar PV assets, targeting over 500MWac of new interconnection requests for 2023.
The Colombian market has had new solar PV projects in recent months. For example, PV Tech reported that renewables investor Cubico Sustainable Investments signed its first partnership in Colombia with local utility Celsia to co-develop a 600MW portfolio of solar farms.
The company added that it was keen to enter the Colombian renewables market early, beginning discussions with companies in the country after the severe droughts caused by the climate phenomenon known as El Niño.