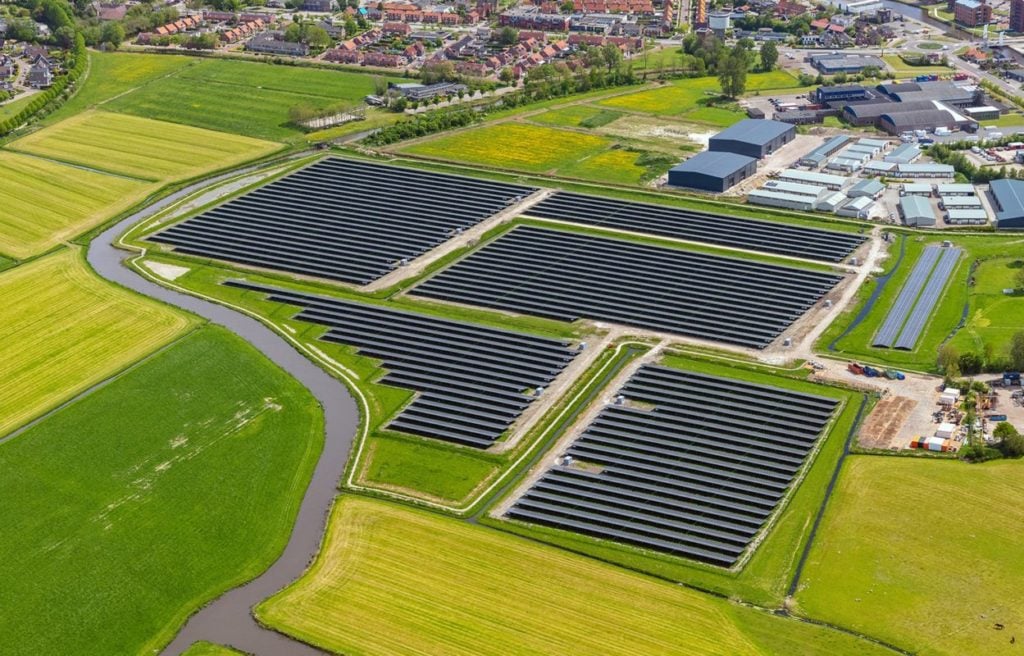 German independent power producer (IPP) Encavis reported EBITDA for the 2022 full year rising by about a third from a year earlier.
EBITDA rose 32.6% to €340 million (US$363.3 million) from €256.4 million in 2021, in line with the company's EBITDA target of achieving more than €330 million for 2022.
Revenue for the full year rose to €455 million from €332.7 million a year earlier. The forecast had been for revenue coming in above €420 million.
The wind and solar park operator increased electricity production from renewable energy in its own portfolio by almost 14% year-on-year to around 3,133 (GWh) from 2,754 GWh.
The company's operating earnings per share increased to €0.58 in FY 2022 from €0.48 in the previous year, equivalent to a 20.8% increase.
Operating cash flow rose to €320 million from the previous year's result of €251.9 million.