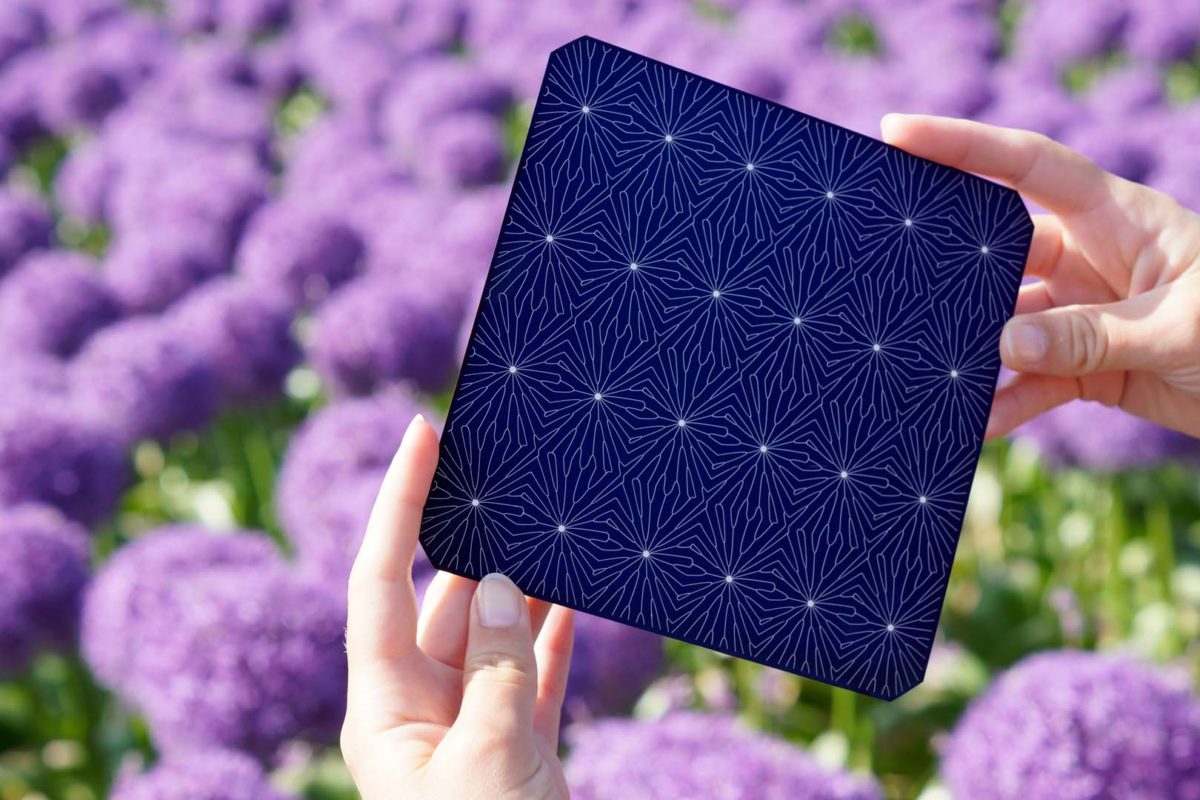 The Netherlands-based PV module manufacturer Energyra B.V will be launching its first high-efficiency 60-cell module using P-type monocrystalline PERC solar cells with ECN patented metallization wrap-through (MWT) technology with a back contact conductive backsheet configuration. Energyra modules will have peak power values ranging from 300 to 325Wp and high durability under dynamic weather conditions, while providing best-in-class aesthetics for residential PV applications.
Problem
In key European solar markets such as The Netherlands, France and Germany, residential customers are increasingly demanding high-performance (kWh), high-quality and PV module aesthetics that are specifically tailored for the European market. Installers and EPC/project developers also demand high-reliability and endurance from proven Balance of Materials (BOM) that significantly reduce the risk of unexpected power losses and critical failures as well as the lowest logistical costs and product carbon footprint that provides the lowest Levelized Cost of Electricity (LCOE).
Solution
Energyra's PV modules have been designed from the best-in-class European BOM. ECN's (Energy research Centre of the Netherlands) patented cell and metallization wrap-through (MWT) technology with P-type monocrystalline PERC solar cells can deliver cell efficiencies in the 21.5% range and peak power values between 300 to 325Wp. Deploying back contacts with EB Foil's patented conductive backsheet and patterned conductive foil almost eliminates cell-to-module (CTM) losses, while claiming to boost power output of 3% and increasing the light captured by the module. Importantly, the technology eliminates the need for interconnect soldering, therefore does not contain lead, tin or solderflux with the conductive backsheet is fluoride free and no EVA encapsulant (> POE) to fully-minimize Potential Induced Degradation (PID). European made high transmission glass with a nano-coated anti-reflective layer and anodized aluminum frame creates the best all black module aesthetics demanded today.
Applications
European residential and commercial rooftops as well as BIPV/BAPV applications.
Platform
Energyra's PV modules use EB Foil's patented conductive backsheet, which has proven durability in extended damp-heat and thermal cycle testing. The module comes in an all-black configuration for the best aesthetics. Being fluoride free reduces recycling and harmful consequences in a fire, due to chemical emissions in standard modules. The module frame employs a unique water drainage system reducing soiling and particulate build-up on the glass surface.
Availability
Volume production in The Netherlands is expected to start in the first quarter of 2019.