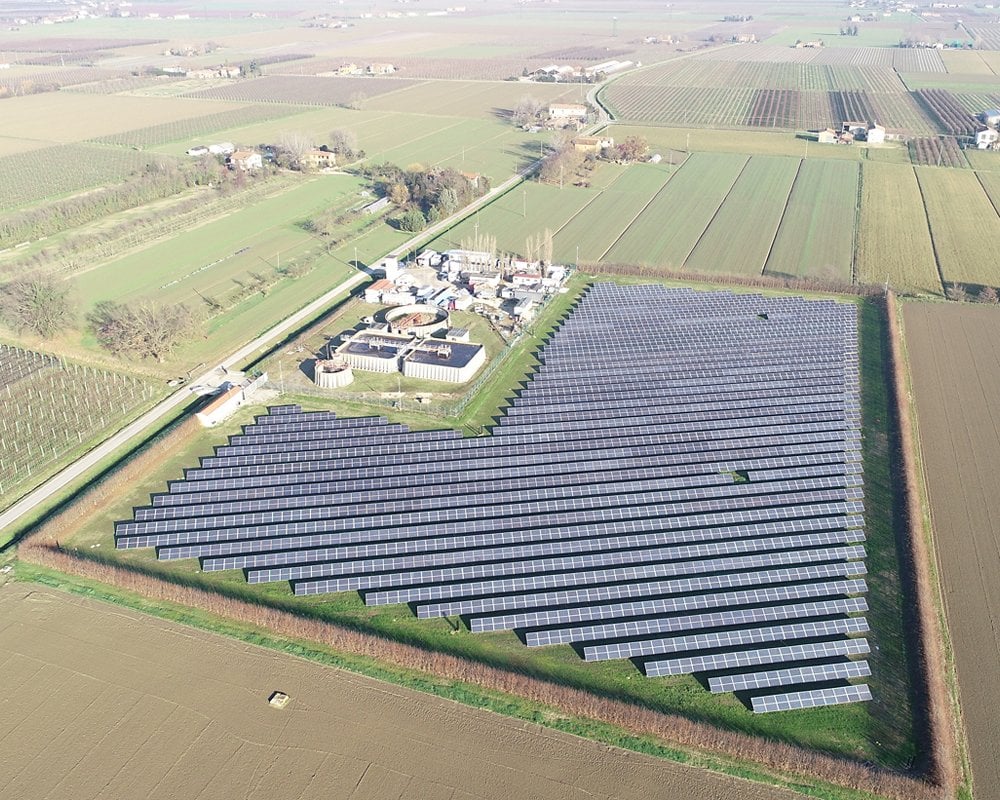 Spanish PV developer Enerside has entered into a joint venture (JV) with Alternative Green Energy Italy Holco 2 (AGE) to support 2.6GW of solar PV projects in Italy.
AGE – an 8.6% shareholder in Enerside – will contribute a 1,786MW solar PV project portfolio, whilst Enerside will bring 800MW of projects to the collaboration. The projects are all at different stages of development. The JV will combine AGE's local knowledge with Enerside's experience in PV development.
As part of the deal, Enerside has bought €3 million (US$3.1 million) worth of AGE's shares in the JV, giving it a controlling stake of around 62%.
Enerside said that it is looking to consolidate its position in the Italian market, which it entered in January 2022 through acquiring a local portfolio. Its other prominent markets are Spain and Central/South America.
This week, Reden Solar agreed a €264 million (US$278 million) financing deal to build up to 255MW of PV across Italy. Fellow Spanish developer Iberdrola received US$160 million from the European Investment Bank to pursue a 400MW Italian PV portfolio in December. The same month, subsidiary of oil major Eni – Plenitude – expanded its Italian renewables footprint by acquiring native renewables company PLT.