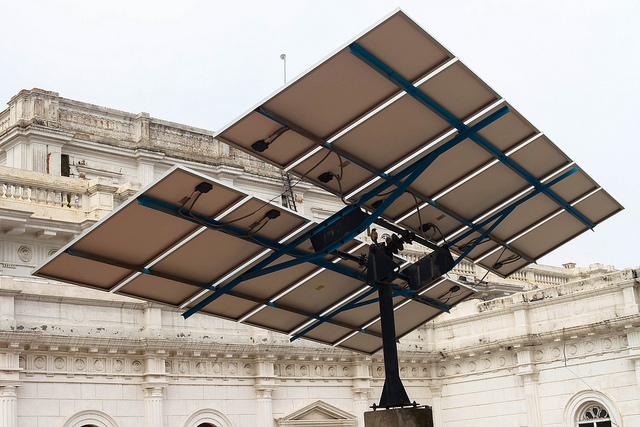 EnerTech Quetta Solar (ETQSL), a unit of Kuwait government-owned company and renewables developer EnerTech, has applied for a generation licence for a 50MW solar PV project in the Balochistan Province of Pakistan.
The project would be located at Bostan, in the Pishin District, and would require an investment of US$49.85 million (80% debt / 20% equity), according to National Electric Power Authority (NEPRA).
It would include 147,060 polycrystalline modules of 340Wp supplied by Canadian Solar and the anticipated commissioning date is 30 June 2019.
ETQSL plans to sell the power to state-run Central Power Purchasing Agency (CPPA-G).
Stakeholders and the public are now invited to submit comments on the application.
In June 2016, EnerTech signed a bilateral agreement with the government of Pakistan to set up 500MW of solar plants in the western province of Balochistan.
Back in February NEPRA issued tariff determinations for 300MW of solar in Sindh and Punjab provinces, with prices well below grid parity, but is unclear if the developers of these projects have moved ahead with these determinations.